What successful start-ups know about their customers
What successful start-ups know about their customers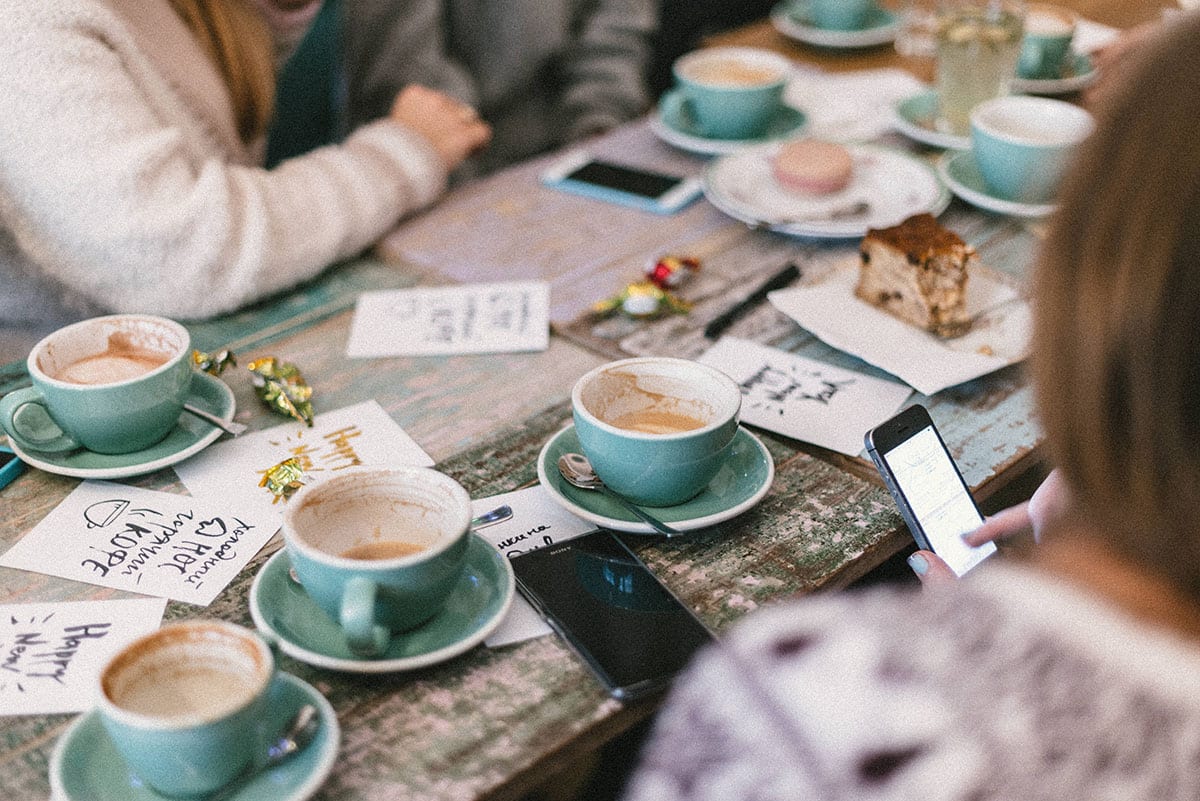 Our Sofa Series is where founders share insight into what makes their businesses tick.
And sometimes tick, tick, BOOM.
In our last post we looked at 120 founders' views on leadership – we discovered what traits are needed to drive a business to growth
It was the unanimity of results that surprised us – there were far fewer maverick responses than we'd expected from the idiosyncratic bunch that go out on a limb to follow a commercial dream.
Right now, we're going to turn our attention to the insights our founder friends shared about customers. How should you approach, speak to and treat your customers – and how can you earn their loyalty?
Let's take a look at the pearls of wisdom we found.
What is the one single most important thing a business should understand about its customers?
Responses once again focussed – almost obsessively – on just three areas.
These were:
Fostering loyalty
Adding value
Identifying pain points
From this point on, we're going to let the founders speak for themselves. After all, they're the ones who've been there, scaled the mountain and planted the flag.

Sell more. Book a demo today.
Fostering loyalty
Loyalty is mainly there to be lost
Your customers could be with you for life if you take the time to properly listen to them and respect their point of view.
Make sure to always be on hand to offer advice and insight, whether or not there is an immediate invoice for you.
Remember, customers don't want to move around – they actually want to stay with you – so give them reasons to want to be loyal!
Amanda Fone
Trust breeds loyalty
The single most important thing a business should understand about its customers is… how do we earn their trust?
If they trust us, we have the opportunity to build relationships, empathy and rapport.
If they trust us, they will share with us their real challenges.
If they trust us, they will allow us to demonstrate how we provide help and value to them.
And if they trust us, we will enjoy long term profitable and mutually beneficial partnerships.
Peter Swanson 
Loyalty lies beyond selling
How to best help customers is not necessarily by selling things. It may be just good, timely, impartial advice.
The context of the help will change through time, so it is critical to listen, understand, empathise and react. And at times act pro-actively, before being asked, by anticipating their needs.
You can help them make decisions based on the loyalty you've earnt.
Chris Jones
Loyalty is not just about a one-to-one relationship
Understanding your customers is a continuous loop.
And your customer has many, many touchpoints.
Too often firms pay lip service to putting the customer at the heart of what they do. Everyone has a part to play, everything a company does to keep connected to its customers needs to be shared and actioned.
Sally Yates
Adding value
Value is not always located where you think it is
The most single important thing for a business to understand about their customers is the concept of 'value for money'.
What do their customers perceive as value for their money?
By no means is this just based on price, but the psychology behind the purchase aligned with the emotional values of their customers.
Bashir Khairy
Time is the hidden persuader
The customer's time is their most valuable asset.
Consider that they not only want everything fast, but they want to order fast and conveniently. Nobody has time these days to waste: it's not all about price.
This is how Amazon have managed to quickly dominate the entire market by reducing the time a consumer spends from going from the awareness stage to having the product physically in their hands.
Reduce the time it takes for the entire customer journey and you will have happy, repeating customers.
Chris Horridge 
Identifying pain points
Solutions unlock budgets
It's understanding what keeps our customers awake at night. If you can identify that, and then find a solution for it, there will always be budget available, even in these straitened times.
Simon Tuke
What are the barriers to saying yes?
Get under the skin of the worries of your customer to find their barriers to saying yes.
Jennifer Brown
Sell the destination, not the transportation
Customers are NOT interested in buying your services, they are interested in buying solutions to their problems.
It's our job to deliver what our customers actually need to overcome their problems. Your marketing message becomes magnetic when you sell the destination and not the transportation!
Emma Forrester
The single most important thing about customers
Is there a single most important thing to know about customers?
Our Sofa Series participants identified earning loyalty, addressing pain points and adding value as the dominant themes.
Uniting all of these is going beyond selling and stepping into understanding.
Which is much easier said than done.