Sopro named lockdown leader at sme national business awards
Sopro named Lockdown Leader at SME National Business Awards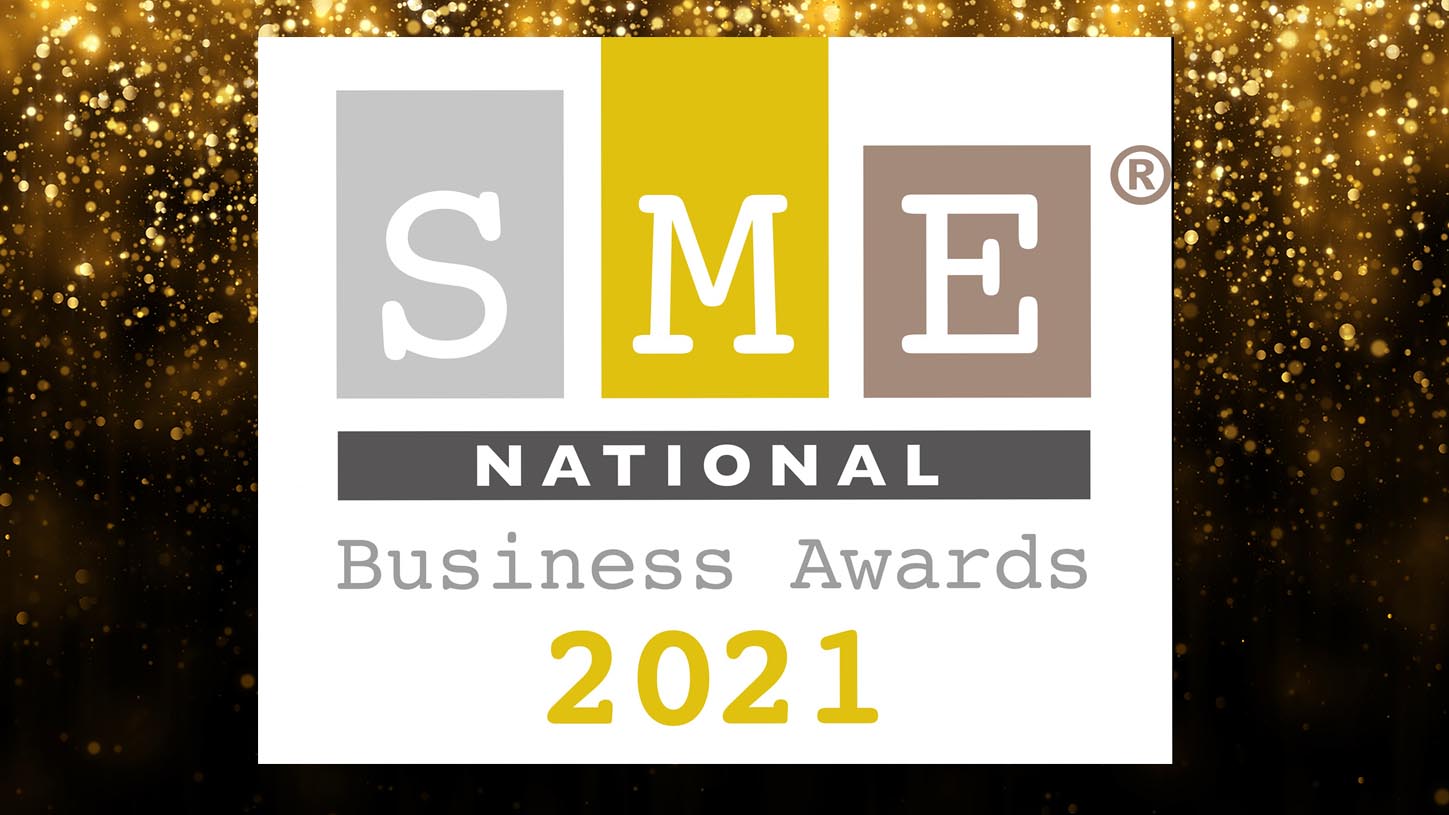 Sopro has taken home another award for the trophy cabinet, continuing our recent run of trophy based recognition.
For the first time in nearly two years, Sopro co-founders Ryan and Rob dusted off their tuxedos and headed to an awards ceremony in person, this time at Wembley Stadium.
The SME National Business Award judges recognised the achievements of Sopro, and our CEO Ryan Welmans, over a difficult year. We're really proud to report that we won an award in the Lockdown Leader category.
Across the business, everyone from the senior team down worked hard on multiple fronts to support each other, our clients and even children in need during the pandemic lockdown.
We were commended for successfully growing the business: Sopro's astonishing growth rate, doubling clients, employees and turnover continued despite the difficult economic climate.
We were also recognised for supporting our clients and staff during a troubling time: we rushed to produce resources that could help businesses with Project Balloon.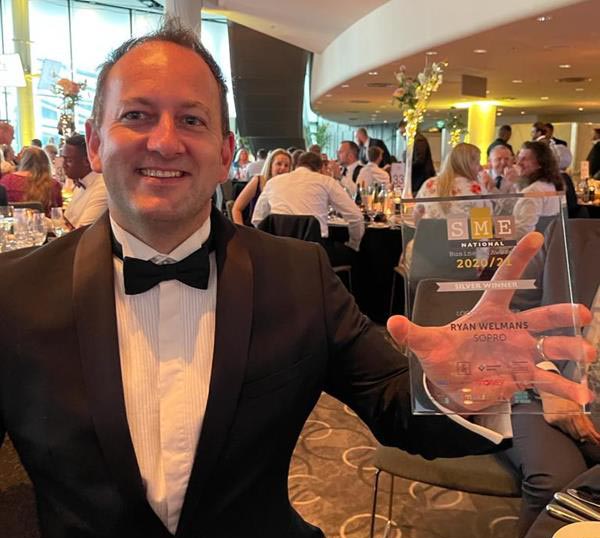 With staff, we focused on well-being and mental health. We provided the training and practical support that employees needed to adjust to the new ways of working, and we managed to onboard around 100 new personnel while retaining our unique culture.
Finally, our charity efforts were praised: Sopro launched a charity initiative to help disadvantaged children struggling with the digital divide. The project continues to take donated laptops from businesses across Sussex and give them to schools and pupils who need them most. A massive thank you again to everyone who has donated as part of the project.
We'd like to say a huge congratulations to our fellow nominees and award winners, especially our fellow nominees for the Lockdown Leader award.
To contribute to Level Up Laptops, or to check out the project in more detail, click on the image below.