Helping to boost businesses in a time of crisis with project balloon
Helping to boost businesses in a time of crisis with Project Balloon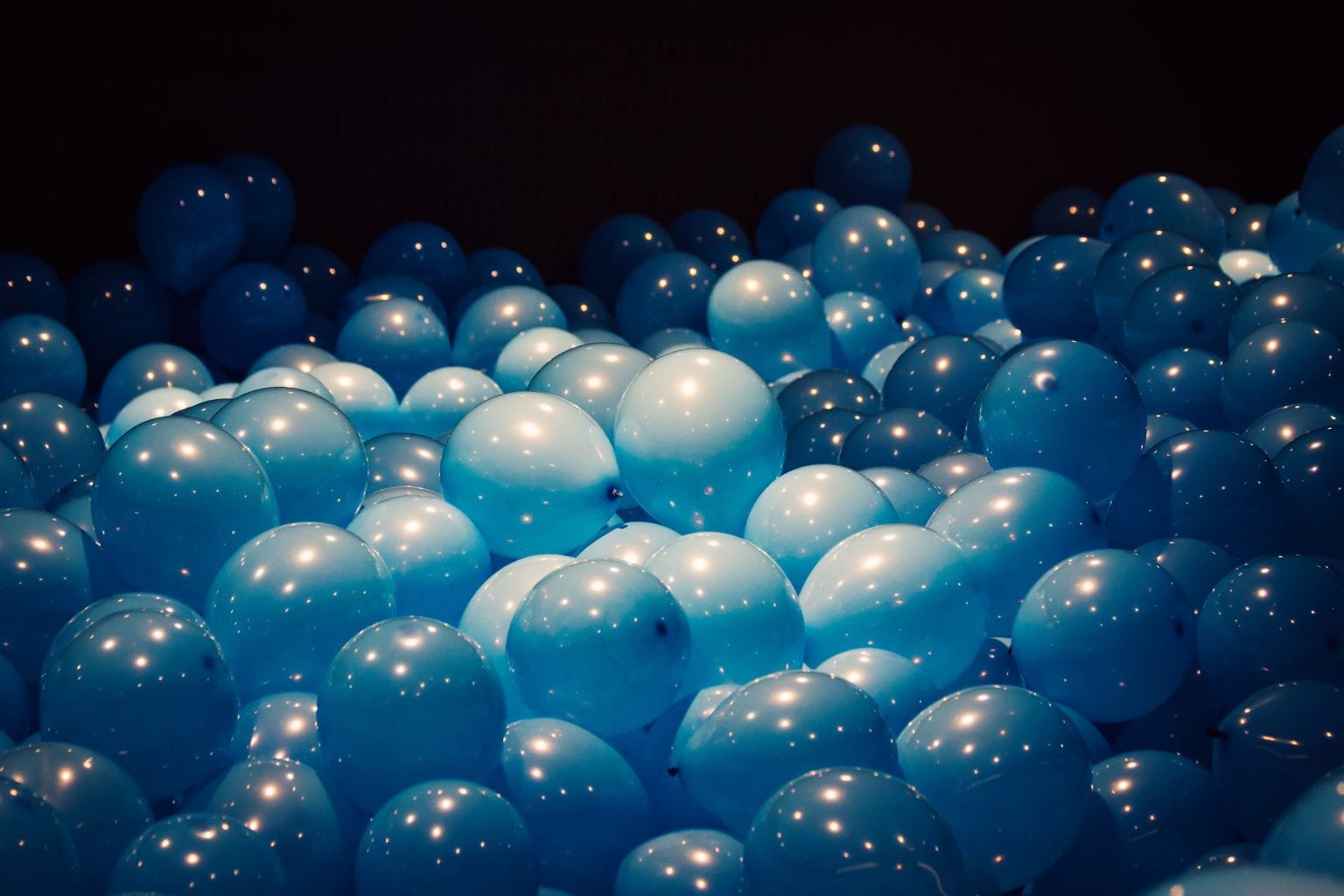 The story behind our project
You might be familiar with the Balloon Story. It has certainly popped up on a few of our LinkedIn feeds over the last few months.
The story goes that a teacher took a group of 100 students and filled a room with 100 balloons, each balloon has one person's name on it.
The facilitator gives the participants 10 minutes to find the one balloon with their name on it.
10 minutes later and no luck – just five students had claimed their balloon. A 95% failure rate.
At this point the teacher makes a small but significant change. A single instruction for each student to simply hand the first balloon they pick up to the person named on it.
40 seconds later… every balloon is reunited with its owner.
Total failure transformed into total success.
Why does the story matter?
After the exercise the speaker reflected on what it meant; in this case everyone is frantically searching for their own solution, without knowing where it lies.
95% of efforts were wasted discovering other people's balloons. Only to be discarded.
In switching mindset, from solving our own problems, to helping others, productivity switched from 5% to 100%.
A twenty-fold increase in collective productivity and not an ounce of effort wasted.
Now, we all know someone whose business is facing severe disruption.
And right now, we are all searching for our own perfect solutions, the balloon with our name on it.
Perhaps it's time to rethink.
Project Balloon
The idea of SoPro's Project Balloon is that with the right adjustment, every business has an opportunity to succeed in the new world.
Our team have crunched the data with an in-depth Market Impact Assessment, across all B2B sectors, which has allowed us to produce a structured insight guide for each industry, together with an oven ready marketing strategy to review, use entirely, or just take tips from.
These guides have been collated to help businesses from all sectors to quickly identify and implement the right strategy, with guidance and success stories drawn from live examples in each sector.
We all know someone whose business has been affected by the ongoing crisis so let's all pitch in and help each other turn the tide.


Sell more. Book a demo today.
Here's how you can help
From Monday each day we'll be sharing a link to a new industry report highlighting detailed information based on our data:
• What changes are we seeing in the industry at large?
• Is the industry able to adjust and continue?
• How are businesses adjusting across four key areas?
| | |
| --- | --- |
| Targeting | Which industry adjustments should be made if any? (i.e. Stop selling to x, start selling to y) |
| Marketing Channels | Which marketing channels are still available and effective under the current conditions? |
| Proposition | How to become part of the target customers COVID solution. |
| Messaging | How to present revised propositions as an essential part of the path forward. |
Know someone in the industry?   Just tag them.
Our guide will almost certainly be useful.
Pass the balloon and we all win.
To read the specific industry assessments navigate to our Crisis Solutions page and pick your industry from the dropdown.