Something to shout about
Something to shout about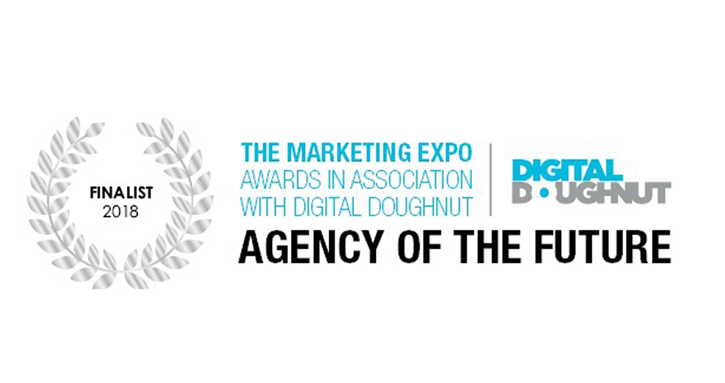 We're foaming at the eyeballs in anticipation of our first major exhibition presence next week.
The SoPro team will be exhibiting at UKs B2B Marketing Expo, taking place at Excel London, 21st and 22nd March.
In connection with the event, we are delighted to announce SoPro has been shortlisted as one of 4 finalists for the much-coveted Agency of the Future award, winner to be announced at the show, 22nd March.
So not only are we excited, we are holding our breath, touching wood, crossing our fingers and wearing our lucky underpants.
Come and see us at the show. Stand 1122