Holiday prospecting: the ideal schedule
Holiday prospecting: The ideal schedule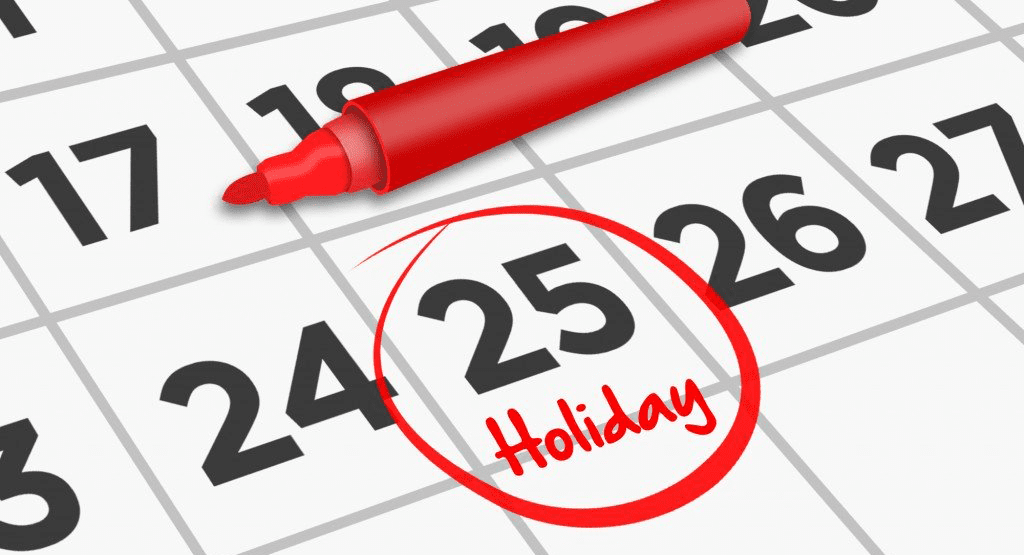 There' a lot to be said for blazing a trail.  Beating a personal path to glory.  Tearing up the maps and charting the uncharted… leaving the mundane behind and forging an unimaginable new future… blistering into the unknown, turning action into traction across bold new worlds with knapsack over shoulder and rifle at the ready.  That feeling you get when you arrive at the office and you know it's all khaki shirts and cork hats from here on in. That's right explorer man.  March on.
There is also a lot to be said for having a quick look around and learning from other peoples mistakes.
Figuring out your festive prospecting schedule is definitely in the latter camp and we'd like to impart some fairly well established logic in the hope you don't waste too much time or effort prospecting unnecessarily or unproductively during the holiday period.
So you can concentrate on the exciting stuff.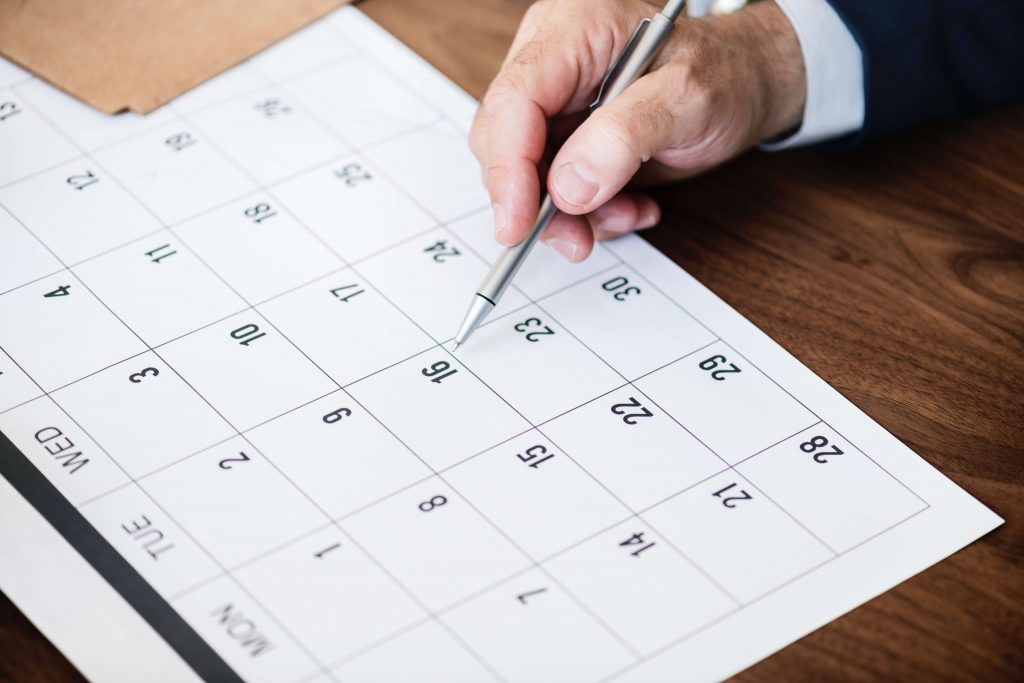 WC 5TH DEC – BUSINESS AS USUAL
Recommendation: We recommend full prospecting activity.  Dec meetings still very bookable, we suggest a fall-back option of early Jan in the email.
– Open rates unaffected.
– Response rates unaffected.
WC 12 DEC – WINDING DOWN
Recommendation: We recommend full prospecting activity, mention the holiday with the suggested meeting/call date being early Jan.
– Open rates unaffected or increased.
– Increased response rates due to decreased workload.  A good week for prospecting, reducing workload means better attended email inboxes.
WC 19 DEC – REDUCED ATTENDANCE
Recommendation: We recommend full activity 19th/20th/21st  using a suggested meeting/call date of early Jan.  Pause after Dec 21st.
– Reduced open rates due to annual leave.
– Senior roles are even less available from 21st.
– Higher response rates from openers due to decreased workload.  Those that are in the office… you have their full attention.
WC 26 DEC – SEVERELY REDUCED ATTENDANCE AND PUBLIC HOLIDAYS
Recommendation: We recommend no prospecting activity.
– Reduced open rates due to annual leave and public holidays.
– Low response rates.  Some responses 28th/29th/ 30th.
WC 2ND JAN – BACK IN THE SADDLE
Recommendation:  Restart prospecting Thursday 5th.
– 80% attendance resumes from Tuesday 3rd Jan.
– Response rates start low due to correspondence backlog.  Increasing by end of week, ready for the most productive month of the year.
Recommendation: Allow 2 full days for post holiday catch up.
There you have it.  Most of our campaigns will pause on the 21st of Dec, resuming on the 5th Jan.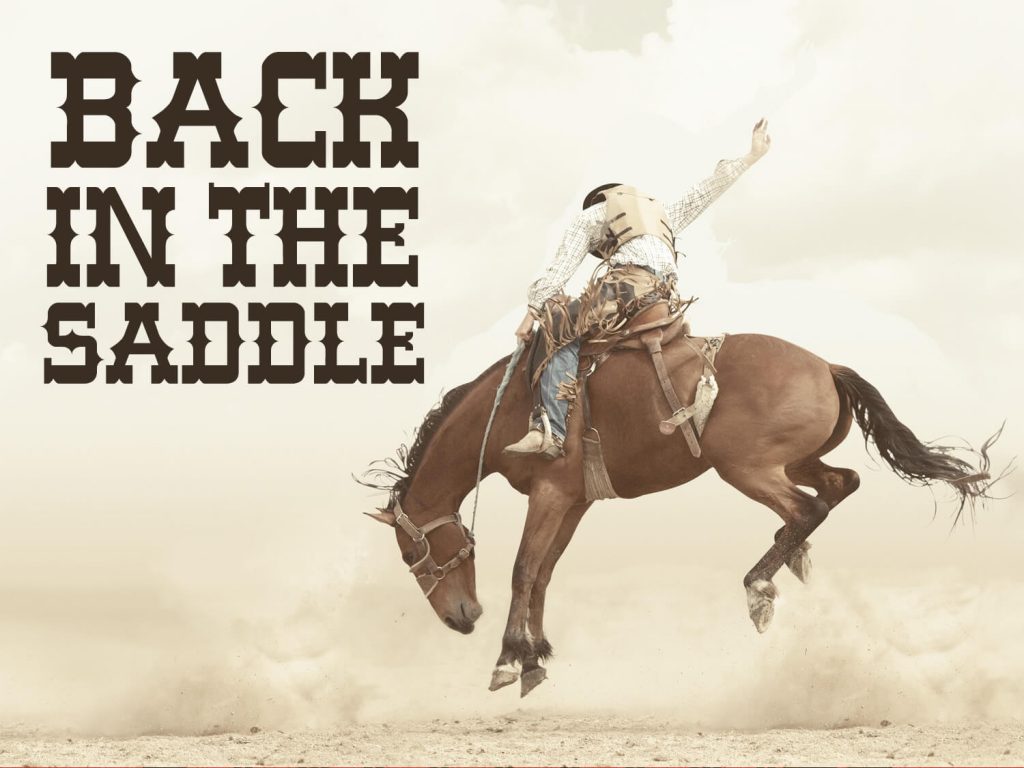 Of course this is a forecast for our largely western client base, and we are focusing just on the Christmas and New Year festive activity period in this post.  It should be noted that certain regions exhibit unique holiday schedules so please research your market before closing at the wrong time or reference the wrong holiday in your opening gambit.  The holiday wind down is always regional, here are some interesting examples which may affect your schedule:
UK, US, CAN, AUS, most of Europe and much of the Western world celebrate Christmas on 25th Dec 2016.
Russia and much of Eastern Europe will celebrate Christmas on the 7th Jan 2017.
Many Asian regions will not celebrate Christmas at all.
China celebrates the new year on 28th Jan 2017.
Check our blog for more insights.
In case you were interested:
NB.  Countries in which Christmas is not a formal public holiday include Afghanistan, Algeria, Azerbaijan, Bahrain, Bhutan, Cambodia, China (excepting Hong Kong and Macao), Comoros, Iran, Israel, Japan, Kuwait, Laos, Libya, Maldives, Mauritania, Mongolia, Morocco, North Korea, Oman, Pakistan, Qatar, Sahrawi Arab Democratic Republic, Saudi Arabia, Somalia, Tajikistan, Thailand, Tunisia, Turkey, Turkmenistan, United Arab Emirates, Uzbekistan, Vietnam, and Yemen.
Many Asian countries do not celebrate new year, however we still wouldn't recommend prospecting on Jan 1st since it is increasingly a cause for celebration, despite often not being recognised with formal public holiday.