G33k rebrands to sopro holdings (and rob lands a new job)
G33K rebrands to Sopro Holdings (and Rob lands a new job)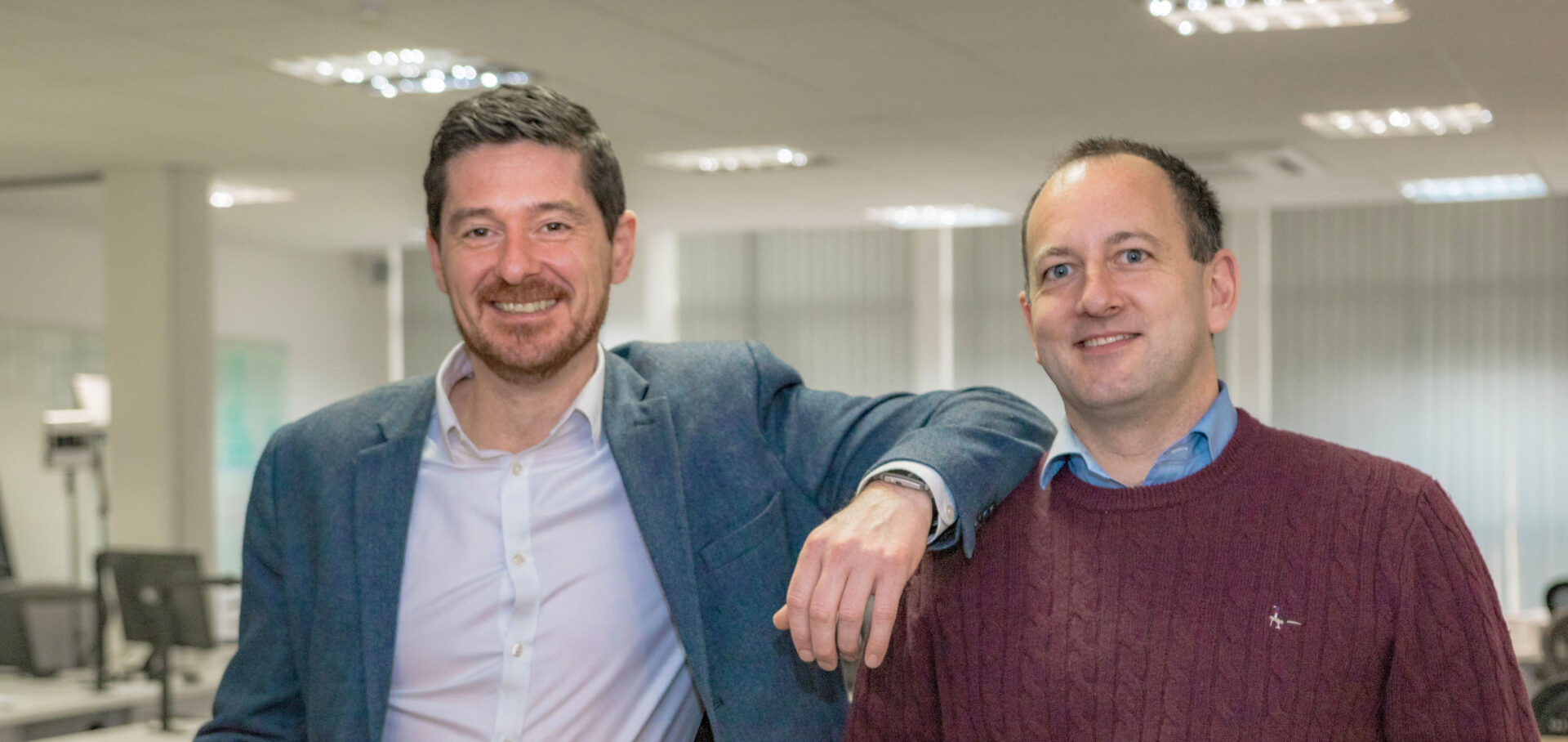 Today I'm excited to share that G33K Holdings has officially rebranded to Sopro Holdings.
At first glance, it may not seem like earth shattering news. But it represents the next exciting phase of development for Sopro and our wider group.
So why change our group name? I can't comment on the rumours that Rob finally snapped after yet another person called us "G thirty-three K". Perhaps the corporate world just isn't ready for the L33t vernacular yet…
But in all seriousness, as the companies and brands under our umbrella continue to grow in number, size and stature, it has been clear for a while that our structure is far more accurately represented through the one central brand and ethos that unites us in practice.
Sopro has become the big brother to a growing suite of exciting brands and businesses, all complementing the Sell More philosophy in one way or another.
So we're now formally consolidating all group brands under the Sopro umbrella, and simplifying the brand stack as follows: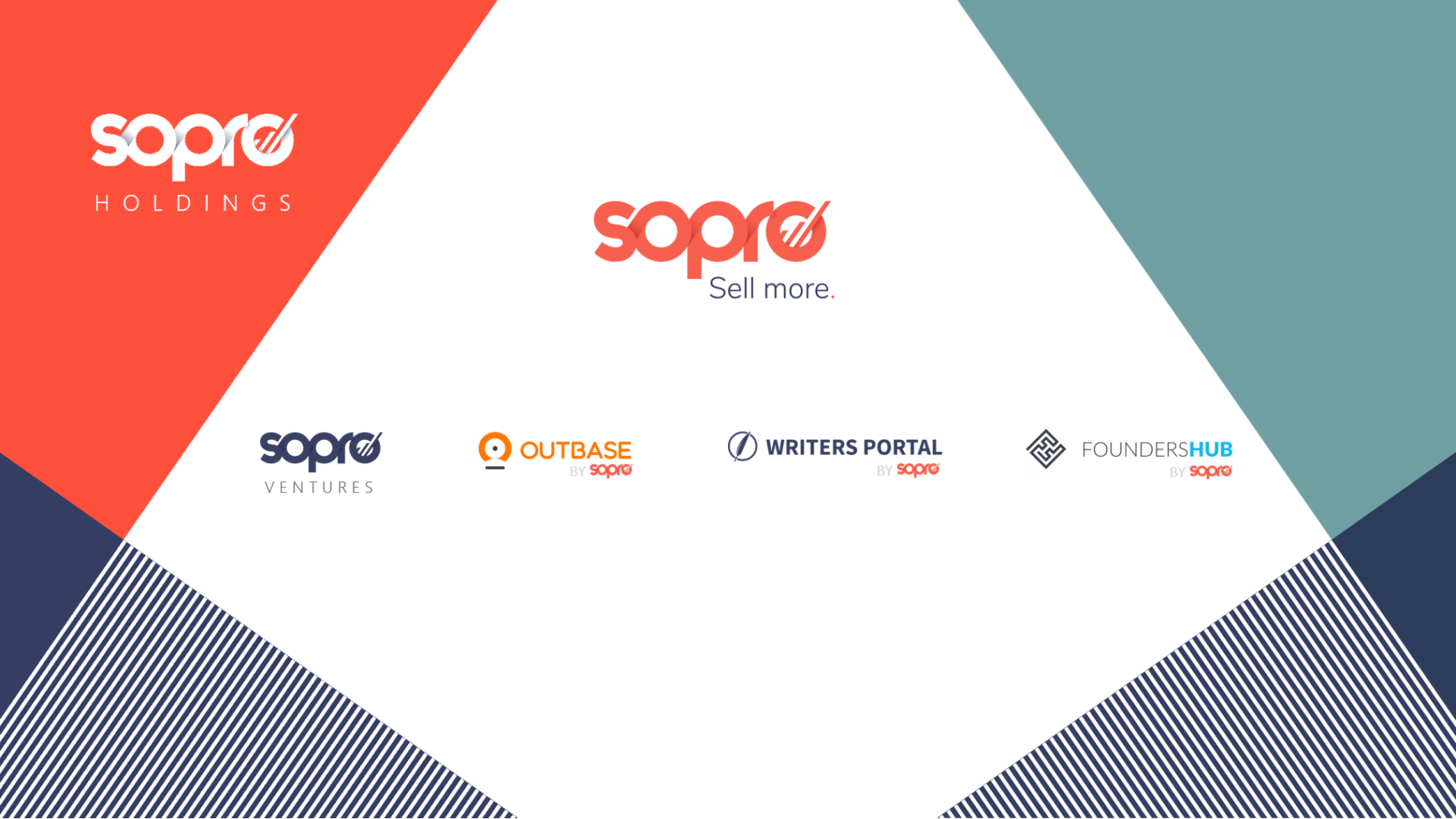 This also means that many of our esteemed G33K colleagues have now become part of the Sopro landscape. And first among them is Rob Harlow, G33K Holdings Chief Executive Officer.
Rob's exciting new role takes form as Sopro Chief Innovation Officer (CINO). Rob will continue to be at the forefront of tech and innovation at Sopro, driving our investment in technology to inspiring new levels.
I am delighted to be the first to congratulate Rob on his new role. We're all really excited for what comes next: we've got some monster plans in the works.
More soon. Watch this space.