Announcing our rebrand: a new website, logo and identity
Announcing our rebrand: a new website, logo and identity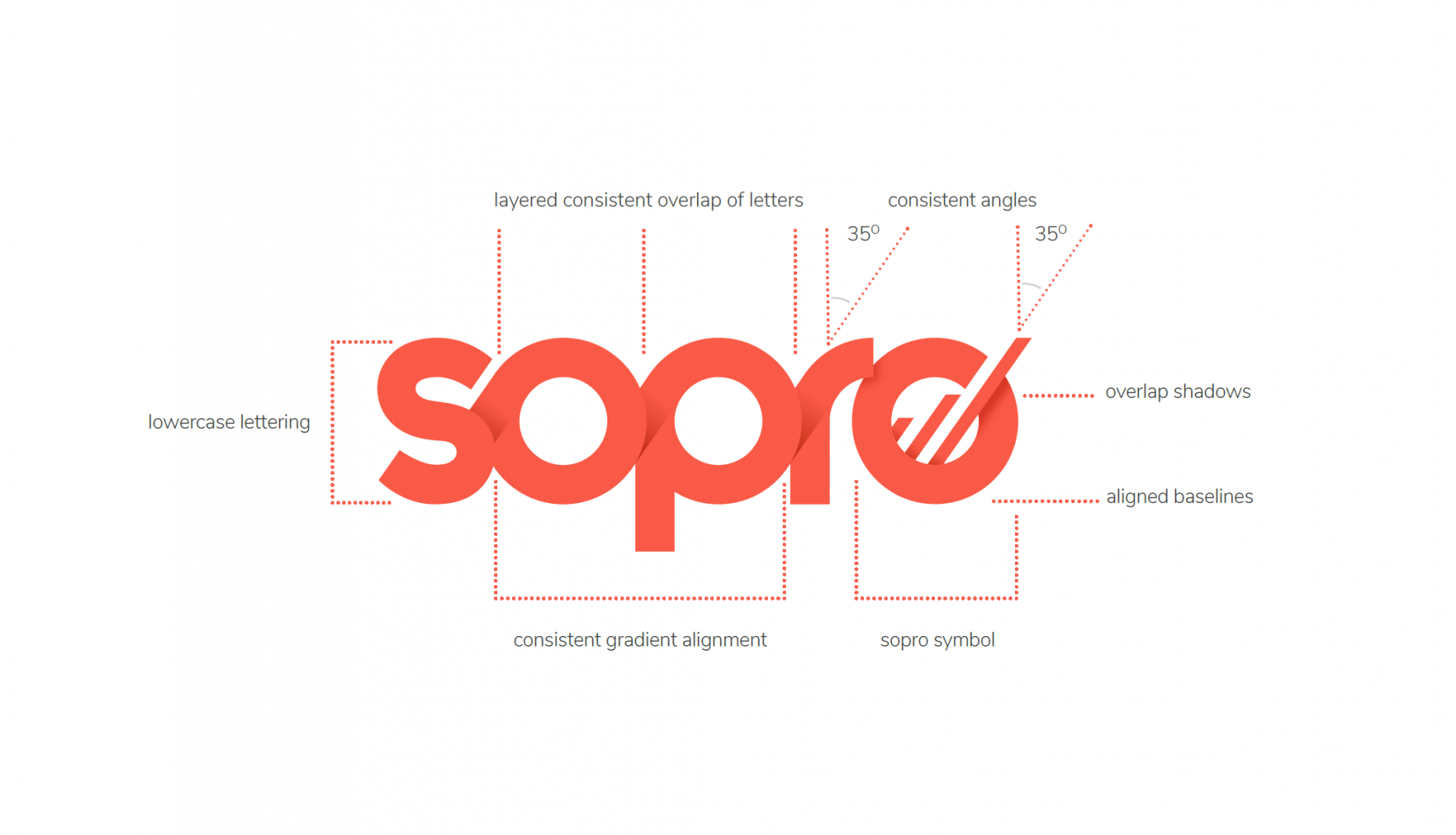 T minus Zero.
Launch day has landed.
At 00:00 today, sopro officially launched our new brand identity and it gives me tremendous pride to share our new colours with the world today, here, now.
Sopro has grown significantly over the last few years and as our team approaches 200 strong the calibre and scale of our service offering has transformed immeasurably since those early days.
It's been an amazing growth journey and I'm sure you will agree the new visual identity reflects the mature, professional and performance led business we have become today.
Here's our story in 60 seconds:
Today's launch has been 18 months in the making. We worked closely with several agencies to carry out extensive research into the global B2B marketing space, and to understand our customers, our competitors and our own people in ways we had never before considered.
We distilled the essence of sopro into a fresh new look and guess what? We absolutely love it.
I hope you do too.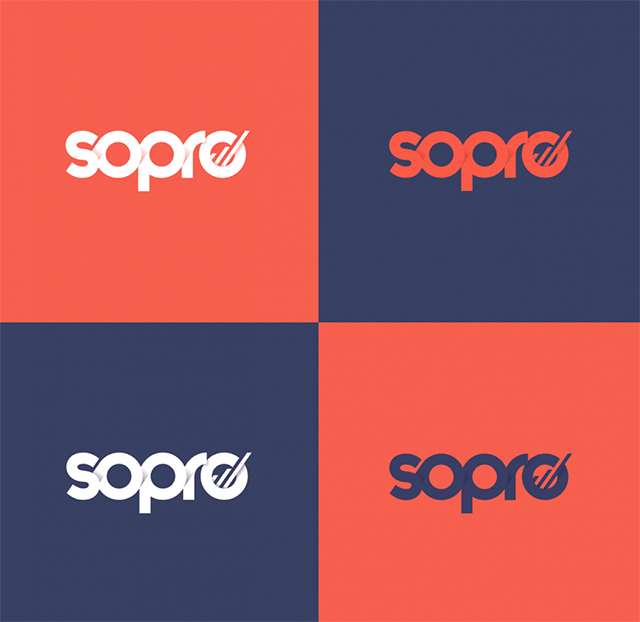 The new brand hits the shelves today, simultaneously across the sopro website, client portal, tools and collateral. In addition to the visual transformation, our new identity incorporates an improved business communications style and tone which we look forward to demonstrating, both in person and through our all-new website.
We redefined our visuals, vision, values and mission. Our strapline, style guide, story and sitemap… we have polished our personality, our presentations, proposals, prose, pixels and pantones… the new brand has genuinely been built from the ground up and it's a real work of art.
It also gives me great excitement to usher in our new strapline. We think tanked, workshopped, surveyed, interviewed and distilled the very fibre of sopro down to our atomic ingredients. We discovered that everything we are and do comes from one single central purpose. No two words better or more succinctly express who we are and what we do than our new stapline.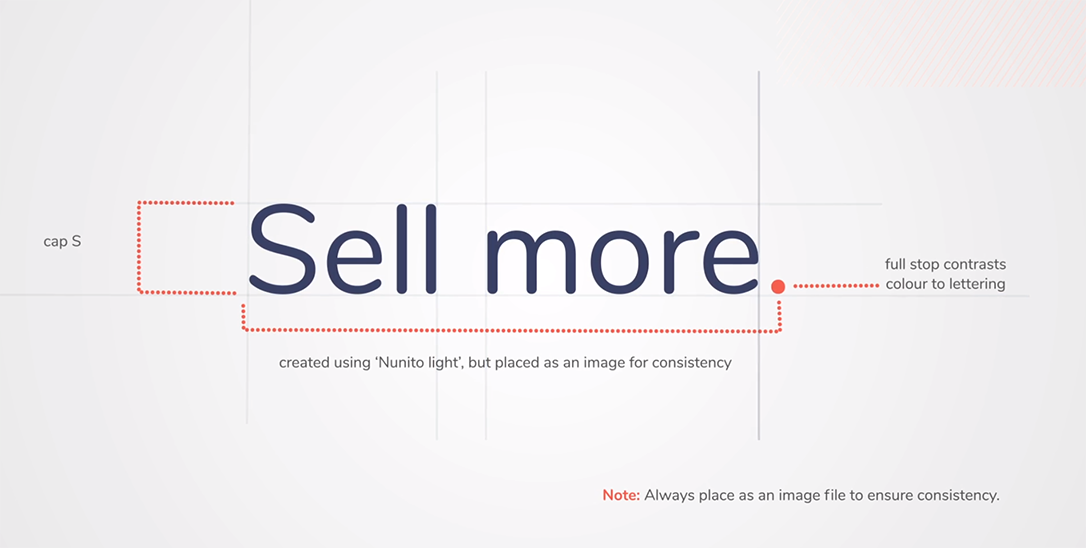 Today's new brand will accompany sopro through our next phase in our exciting journey and in that regard; we are all systems go. I have even more exciting things to reveal in the coming weeks.
I'll close this post with a few honourable mentions. Having learnt much along the way, I know myself and the team have developed a newfound respect for big brands. The effort undertaken to get this over the line has been sustained and immense and I can easily count 25 people directly involved in the project, and many more attended workshops and feedback sessions.
Here are the all-star cast behind today's launch. Huge thanks to all of you, your colleagues are as proud as can be.
Adriana Spasova
Bekir Shala
David Edmondson
Diana Chikova
Hannah Dempster
Ile Jugovski
Jen Summers
Kit Smith
Kosta Binov
Lizzie Couhnihan
Ljubisha Stojanovski
Marija Lazareska
Marina Bislimovska
Matt Ansell
Matt Wise
Milos Pesic
Michelle Thomas
Monika Joshevska
Monika Prendikj
Nikola Doncev
Rich Tipple
Rob Harlow
Steve Harlow
Vladimir Cvetkoski
Agencies/external