Covid-19 business update – sopro
COVID-19 Business Update – Sopro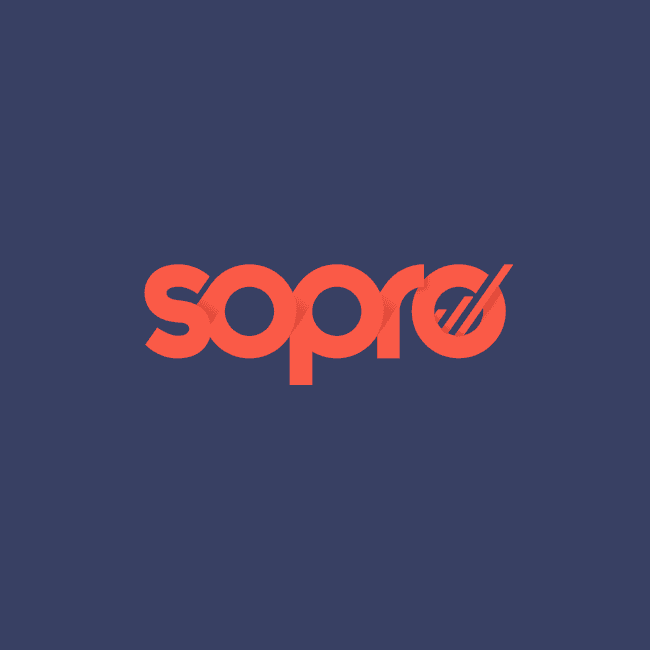 COVID-19 Business Update – SoPro
In light of the developing situation with COVID-19 in Europe and globally, I want to outline the robust measures in place at SoPro to ensure continuity for our workforce, clients, partners and suppliers.
People, Offices and Communication
As of yesterday, SoPro has implemented a non-compulsory working from home policy for all staff.
Resource levels are unaffected, globally. Departmental provisions are in place to cater for increased absence when the time comes, and service levels will remain constant.
Our internal and client facing communication is fully virtualised with a variety of video conference and screen-sharing solutions in use. We do not expect disruption to business communications, and if you are lucky enough to spot the odd Pug in the background, I hope it raises a smile.
We are placing a pause on in-person client meetings for the time being. I'll let you know when that changes.
Operations and Service Delivery
It's business as usual in Ops. Our service model and campaign management processes are unaffected. Our delivery capabilities, campaign performance levels and all operational SLAs remain unaffected.
We are at full force and in good spirits.
Technology
While we present ourselves as a marketing agency round the front, we are very much a tech firm out the back. Our team use laptops, web-hosted infrastructure and cloud storage as a base setup. Our secure networks have been virtual for years and we really can work from anywhere. Direct to office encrypted VPNs are in place where needed and we are maintaining full compliance with the GDPR and all other relevant regulations, at all times.
Additional Research and Strategic Support
In an effort to proactively contribute to solutions I am aware our knowledge, experience and visibility of the cross-industry economic impact may be of use to the community.
This week we have conducted a summary report mapping the impact of forthcoming disease prevention measures on the supply and demand side of 150 major industries and we are working on publishing the results now.
The raw and summarised data will be shared openly with our clients and the community at large in the coming week.
I trust this update is both useful and reassuring.
Stay well. Keep in touch.