How authenticity can maximize your prospecting results
Posted on: October 16, 2020
Reading Time: 6 minutes
Category: Prospecting
`
How authenticity can maximize your prospecting results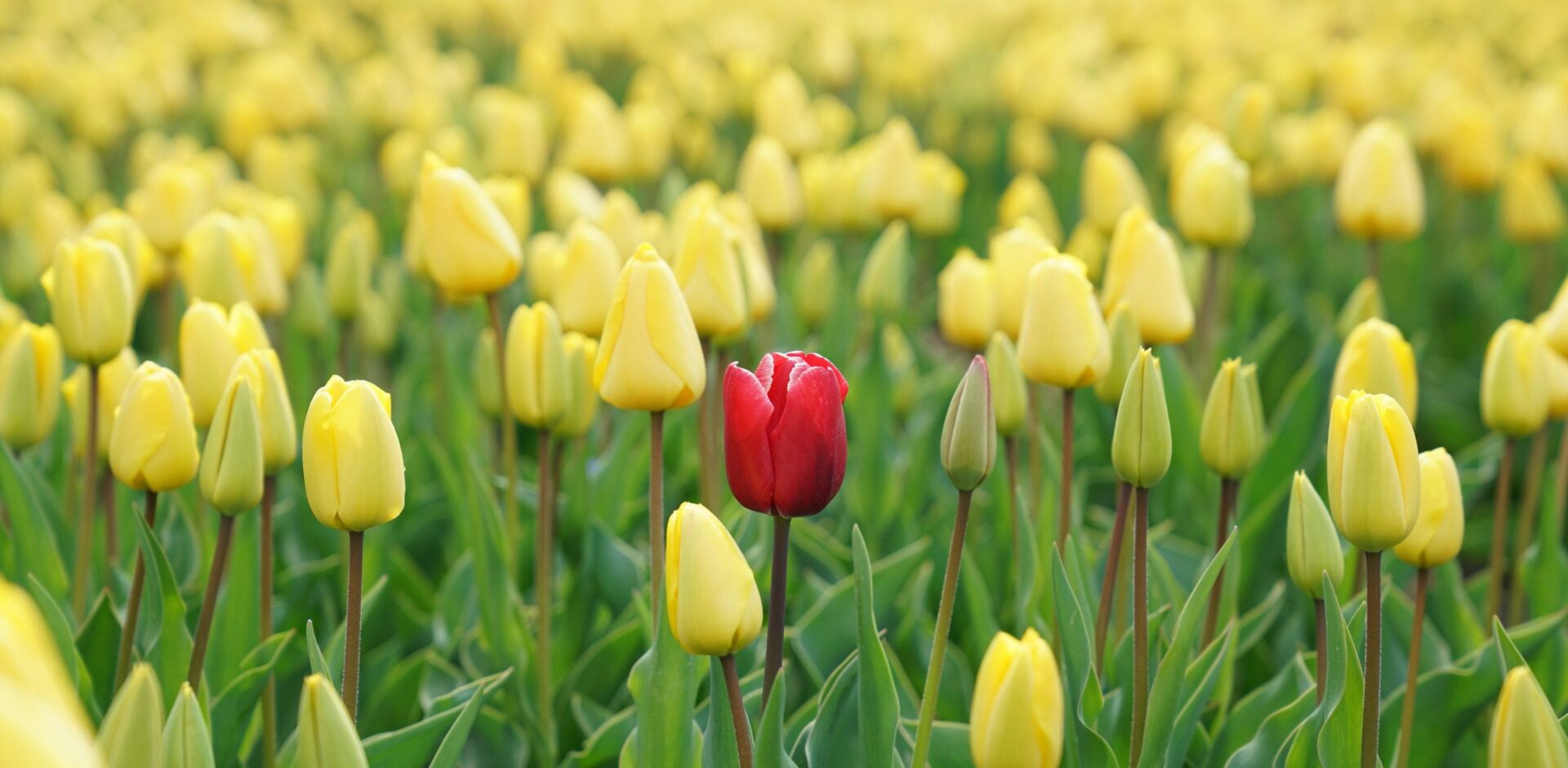 Being authentic when writing prospecting emails might feel like a challenge, but it's a vital part of being successful. Emails should feel one-to-one, not one-to-many.
Psychology comes into play. Most people instantly reach for the delete when a salesperson comes in with the hard sell out of the blue. Part of that turn-off is knowing you are one of a million prospects they've emailed, and they don't really care about you. People want to feel special.
Of course, they know your business is not relying on them for your entire revenue increase this quarter. But they should feel like a line-caught fish, not someone who's being dragged in a giant net behind a mega trawler.
Being genuine really boosts results, so we've listed out some of the key tips to authentic prospecting.
Be brief
The first rule of being authentic is to keep the email short. If you want a guide, try 150 words. This shows you're a human sending a one-off email. Nobody has the time to write war and peace in emails.
Imagine that you've just stumbled across the perfect prospect and want to message them before you head into a meeting. You've got ten minutes, so you quickly fire off an email before you leave your desk and forget to do it.
As a massive bonus, this makes your email more likely to be read. People know when an email is cold but if it's short they may well take two minutes to read it.
Nail the subject line
In short: Be human. Be brief. (I feel like we've been here before).
We've sent millions and millions of prospecting emails, and we've previously analyzed which email subject lines get the best results. We've found that generally, five to ten words get the most opens, although an intriguing two word subject, like "Quick chat?" can also work well.
Avoid personalisation here. Our data shows that adding a company or prospect name into the subject line negatively affects open rates. Which makes sense if you are trying to be human – when was the last time you sent an email to a colleague with their name in it?
Use natural introductions
We have a rule here at SoPro. Never say hello. Not to each other, obviously. We're much friendlier than that. But in a prospecting email, hello lacks authenticity. It looks like a mass email. And results drop off a cliff.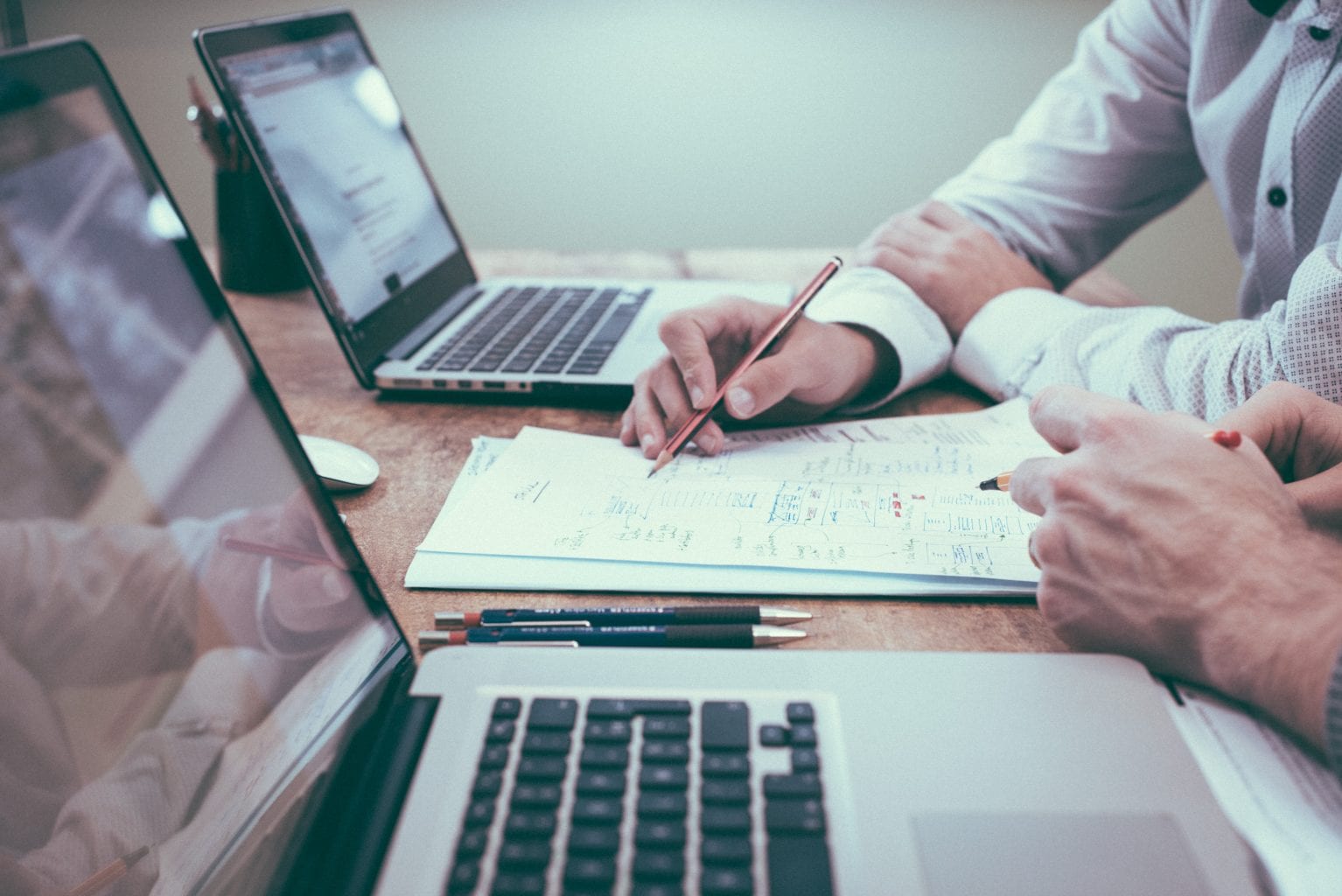 Do your research
Research the company. Research the prospect. You are targeting this person because you have researched them and can help them in some way. Let them know there is a reason you are reaching out to them.
There is a tipping point though. They don't need to read the Wikipedia entry about their own company. Turning amateur Sherlock Holmes and unearthing every little detail about their company is not going to improve results, it will damage them.
Be personal
Most prospecting campaigns are trying to reach a lot of people, which means you'll have to use templates, and that means introducing personalisation. But you have to be clever with your personalisation, otherwise, the lack of prospecting authenticity shines through.
There's little that will get an email deleted as fast as the reader realising what they thought was a one-to-one message is actually a template in disguise. It's like that uncanny feeling you have when you're talking to a bot, that sense of being tricked.
Personalise informally
While personalisation is key to email templates, don't assume that it's a magic that will mask the automated nature of the operation.
Imagine if your target audience includes messaging apps. If your personalisation results in emails that say "I think we can really help Skype Communications S.a r.l." or "I'm confident we can offer Slack Technologies something", it's obviously not been written by a human with ten minutes to fire an email.
This is something we've worked really hard to be best in class at and in our personalisation options, we have informalised data alongside all the usual fields.
Sell more. Book a demo today.
Don't try too hard
You'd be surprised at how normal, dare I say boring, an authentic prospecting email can be. It doesn't need to blow their socks off and convince them to sign a 12-month contract there and then. You want to be bright and breezy, not desperate.
You can't ask for too much: you need to offer one solution and ask for one small thing. You already need the prospect to do two things – to read your email, and then to agree to a call or meet.
Get to the point, don't include attachments or links, and ask for something easy like a five minute call.
Use simple language
This goes hand in hand with being brief. Make the language easy to understand, and quick to read. Chances are the recipient is going to skim read it anyway. You want a conversational tone and an easy to digest message.
Leverage connections
If you are able to, leverage any connections you may have. If you've researched the prospect on LinkedIn and spotted a mutual connection, use that to gain the trust and attention.
A simple "How do you know Darren?" might keep your email out of the trash long enough to be read.
Harness the power of referrals
While we're on the subject of connections, referrals are warm prospects, even if they are only lukewarm. While referral marketing might not seem too linked to prospecting, actually it happens all the time.
If you receive a reply from an email to Steve saying "I'm not the one to speak to. Rich holds the budget" then, of course, you email Rich. And you start by saying "Hi Rich, Steve said I should get in touch."
Put yourself in their shoes
Finally, an important review technique. Your prospect is at least as busy as you. Put yourself in their shoes and re-read your email. 
Imagine you've just finished creating a great pivot table, you've got ten minutes until your next meeting, and you want to grab a coffee before you head up to the fifth floor. Oh, and you've got 17 unread emails to get through. In among them is a prospecting email.
Would you read it or just hit delete? Thinking like this while writing your message might help you to re-evaluate whether your prospecting email is authentic enough to connect.