5 reasons your sales pitch is not working
5 reasons your sales pitch is not working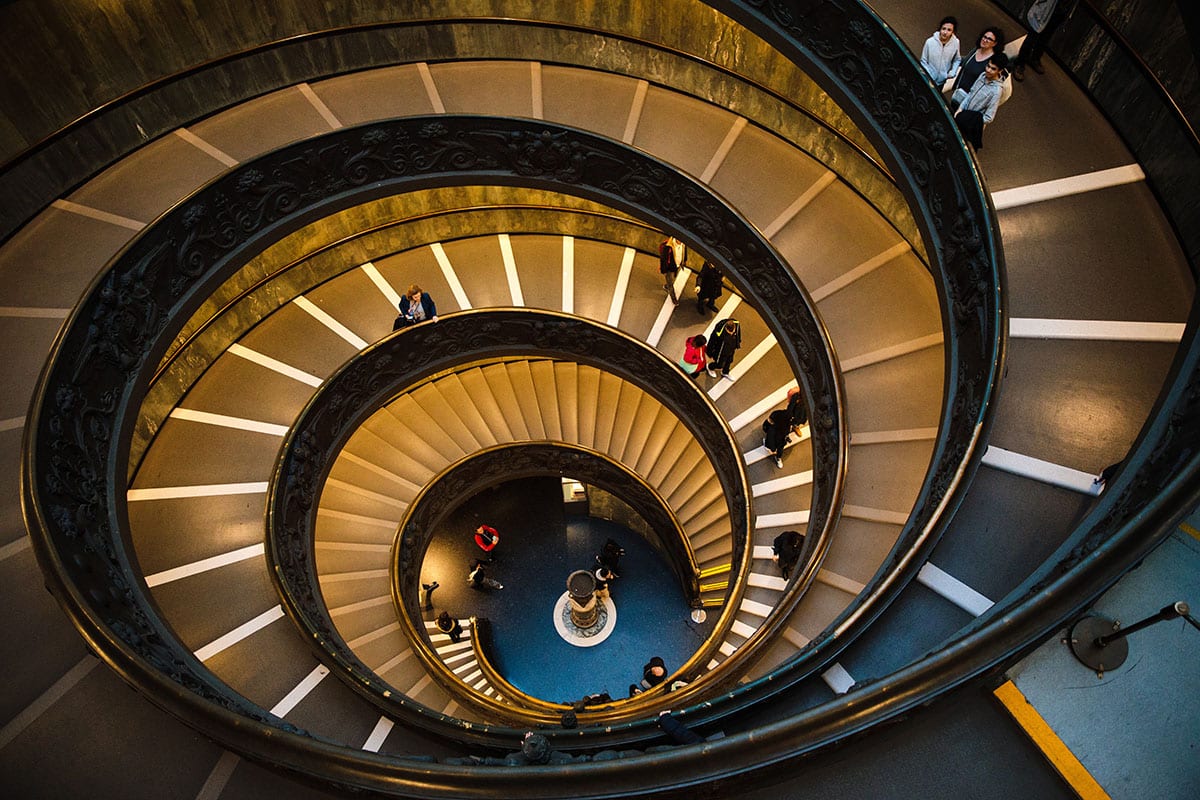 An efficient sales funnel mirrors and facilitates your buyers' journey. But delivering a frictionless buying journey is not always as straightforward as it may sound.
According to a Forbes study, 80% of companies say they deliver a 'superior experience' to their customers. Unfortunately, only 8% of customers actually agree with this.
Let's outline the common friction points you should review when your sales pitch appears to be up the spout.
Sell more. Book a demo today.
1. When your content is misaligned
As we previously revealed the vast majority of most sales journeys is over before your sales team even get a look in. On average nearly 60% of the decision-making process is done and dusted independently.
Here are some ways to ensure that your content is highly relevant to the needs that arise during the buying process:
Undertake a content audit to ensure that you have types of content suitable to each stage of the buying journey
Review your site from a UX perspective to ensure that content is grouped according to buying stages and is easy to find
Adapt your online content dynamically according to the data you hold for each visitor
Create tailored content for your sales team so that they can use it according to what they already know about leads
2. When your contact is mistimed
It feels great doesn't it?
That moment when you realise you have put in a call at exactly the right moment.
But the rest of the time – when budget is far from approved, when your solution is still far off the radar or when other priorities crowd the mind – can feel like a trudge through a muddy field.
It's tech and automation, rather than serendipity, that can put the odds in your favour. By connecting marketing data with sales calls you can ramp up the percentage that take place at those 'Eureka' moments.
Create, monitor and review automated rules that notify the most appropriate salesperson exactly when a prospect is engaging with information rich in buying signals or heading over to those detailed specs and pricing information.
And you'll all hear 'it's not a great time' much, much less.
3. When your conversation misses the mark
It's painful for you: that face looks familiar and they breezed over as if they knew you to strike up a conversation, but you just can't place them.
There's no getting away from it – you'll have to ask their name again.
And, as you do so, the relationship you can't even recall is about to take a very large step back and the atmosphere is about to drop by a few degrees.
Recognising people, recalling information about them and being able to pick up where you left off is critical to trust and relationship building.
So that buyer who feels they have a relationship with your brand is not going to be won over when the handover between marketing and sales occurs and they have to start over from scratch.
Your buyer is 60% of the way to a final sales decision when this occurs, so it's a lot of ground that has been lost.
Sales and marketing must be aligned and be sharing everything they have learned about leads as they make their way through the funnel. Or that awkward conversation could kiss goodbye to the bulk of the 'winning over' process.
4. When your final convincer misfires
Your quoting process may be costing you sales.
The clock really is ticking and every delay to getting that quote finalised is an opportunity for your buyer to jump from bring in hand to being lost in the bush.
You need a slick quoting process in place, because you certainly don't want the dent to carefully crafted confidence that is caused by mistakes in a quote that have to be put right.
5. When confidence is all
Trust and confidence are what a well-oiled sales pitch needs.
Pay careful attention to those friction points – from the early days to last moments – that may be derailing your sales.
You also need to assess when it is your sales pitch falling flat, and when you are pitching to the wrong person.
Setting up a lead disposition process can help you identify and remove people who have entered your sales funnel but are unlikely to ever likely to convert.
Keep the quality of leads high, and ensure you're pitch-perfect, and the sales will follow in no time.