4 sme business trends for 2022
4 SME business trends for 2022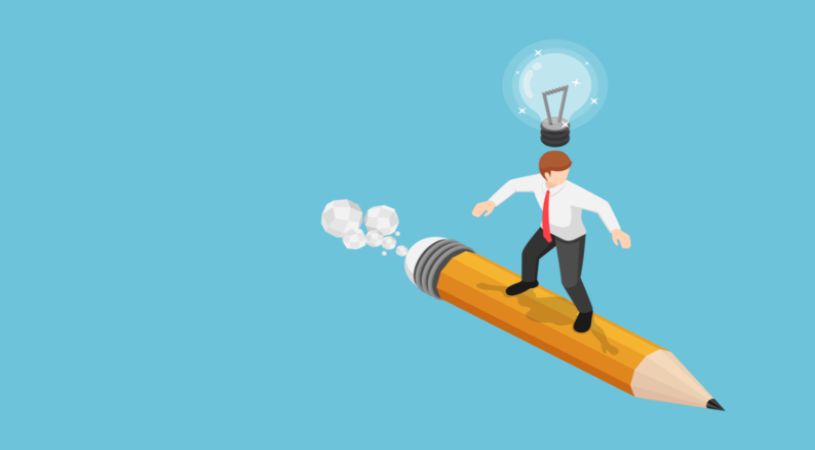 Salesforce recently surveyed over 2,500 small and medium business owners to chart the changes driven by 2021's year of turmoil and highlight the trends that will influence business in 2022.
But you're busy, so we've handily broken down their findings into snackable bites. You get to learn from the success stories, we get to summarise four things we see from our clients every day.
In summary, the ongoing effects of the pandemic have meant that:
New business models have needed to be rapidly realised
Different ways of working quickly implemented
Customers sought in new places and increasingly served online
Heightened customer expectations have followed this digital model
It was a difficult time, but UK SMEs discovered many measures that look likely to prove beneficial in the longer term.
Flexible work expected to stay
One of the most significant trends is the shift to remote and flexible work.
This was largely viewed as a positive thing, rather than the burden it may have initially seemed.
How this shift to remote work will affect employee wellbeing long term still remains to be seen – as does whether the productivity gains experienced from flexible working will continue.
But here's where things stand:
The top employee expectation is now continued flexible scheduling.
50% of growing SMEs offered flexible working arrangements during the pandemic
Flexible working has allowed a more agile and employee-centred approach from SMEs as well as enabling them to recruit for, and build further trust with, their workforce.
Matching the new customer expectations
The pandemic brought online sales and interactions to smaller and more local businesses – leading to higher public expectations of business's digital presence.
Customers now expect a faster and more personal service from businesses when they interact with them online. They also increasingly expect more when it comes to sales.
77% of SMEs either have ecommerce or plan to add it in the next year
31% of SMEs have added ecommerce in the past year
71% of SME leaders say their customers now expect online interactions as standard
72% of SMEs have increased their online presence in the last 12 months
The trend toward personalised experiences is one we're familiar with. Our prospecting emails deliver a level of personalisation that non-specialists just can't match.
Investing in tech to reach the customer
Where some business trends appear from nowhere, others are more of a slow burn. SMEs have been slowly adapting to digital transformation for years, but are now finally growing ever larger in the rear-view mirror of big business.
In the current 'Age of the Customer', investments in tech are needed to align with buyer expectations. Customers now assume their interactions with a brand will be efficient and personalised.
83% expect to engage immediately with someone from the company when reaching out online. Nearly half of all SMEs (42%) have introduced new tech to increase the number of ways customers can contact them.
In addition:
71% of growing SMEs say their business survived the pandemic because of digitisation
53% of growing SMEs have accelerated their technology investment in sales
50% of growing SMEs have accelerated their technology investment in marketing
Investment in a CRM is now a clear differentiator between growing SMEs – where 67% use one – and stagnant or declining ones – where only 48% do.
This change is one we can vouch for ourselves. An increasing number of SMEs are looking to diversify marketing channels to deliver a steady number of leads. While building these new teams and processes internally can be costly and difficult, finding the right partner can change the game.
Change for the long-term
With this sea-change in how SMEs are operating – or at least a marked acceleration of existing trends – one thing comes across very clearly from the Salesforce report. These changes are not temporary measures, thrown up in response to the effects of the global pandemic.
Instead, all these changes are shifting how businesses operate, each one carrying perceived long-term benefits.
75% of SMEs say that changes to their business operations over the past year have already delivered gains and will continue to do so over the long term.
This means that empowered employees, flexible working, remote working, customer-centricity and digital transformation are all here to stay for SMEs.
And for many SMEs, this may well prove to have been not a crisis to be ridden out, but an opportunity to be grabbed.
Check out our client story from MD2MD below to read about these business trends in action.