10-second secrets for creating a killer linkedin company page
10-second secrets for creating a killer LinkedIn company page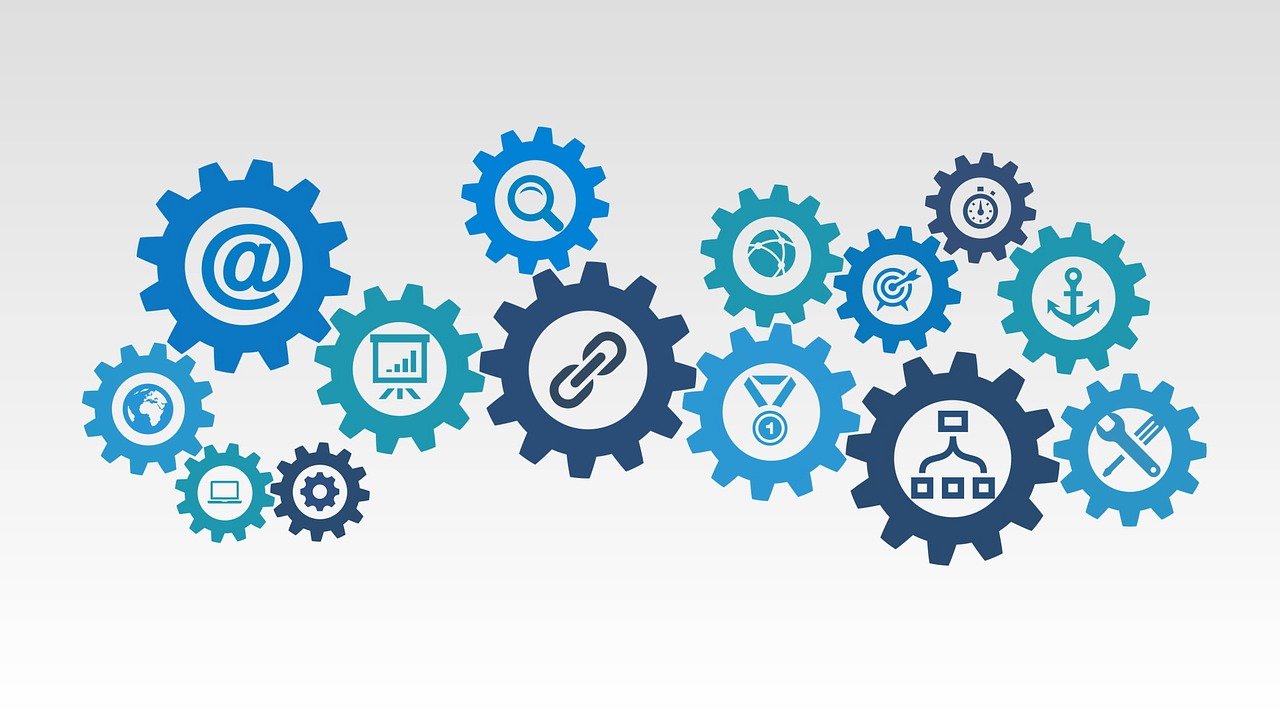 LinkedIn is the largest and most active professional networking platform in the world, with more than 13 million companies trying to attract the attention of more than half a billion users.
While it is undoubtedly true that much of the activity on LinkedIn is personal, you should not sleep on your company page – it's where many prospects will inevitably head to check up on their latest contacts or after seeing your latest posts.
So, you want to be looking your best.
And, if you are using paid advertising on LinkedIn, it is absolutely essential you make sure everything is squeaky clean and crystal clear on your company page as much of the traffic you generate may well end up here.
Here are instantly actionable 10-second secrets for making sure your LinkedIn company page really does the business.
1. Personalise
All company pages and profiles are given a standard-issue – and usually rather clumsy – LinkedIn URL by default. But many are not aware that you are free to tidy things up by creating custom links.
It's easy enough to do, as long as you have been assigned page admin status.
Simply sign in to your page admin centre
Click the admin tools dropdown
And from here select the public URL option where you can make any changes you wish.
You need not worry about losing traffic that might be directed to your old URL, as creating a vanity URL for your page does not take down your main one.
There are, however, a few LinkedIn policies it is worthwhile being aware of.
These include limiting how often you change your URL to once in every 30 days and making any dropped URLs available for others to claim after 365 days.
2. Specialise
The specialties section of your company's LinkedIn page is the ideal opportunity to present your core strengths in an instantly scannable format.
It is also where you can use keywords to help LinkedIn's algorithm understand exactly which sorts of search results you should feature in.
Bonus tip: you can change your list of specialties at any time by selecting the 'Overview' tab in edit mode.
3. Get visual
Make sure you are communicating your values and personality by adding a quality image of your logo and using an attractive cover photo.
4. Get creative
On your company page, just under your name will appear your headline. This is where you can really nail your colours to the mast and establish your brand identity.
But you'll have to be creative with the words you use – your headline needs to grab the reader's attention in just 120 characters.
The top tip here is to check out your final headline's appearance on mobile, tablet and desktop to make sure it looks just the way you planned on every device.
5. Optimise
Your page needs to be optimised on two levels.
First it needs to appeal to prospects, suppliers, potential employees and partners who are looking to learn about your company.
Your company overview should tell your story in a compelling way for all of your most important audiences.
Remember, though, that you should craft very carefully the first few lines of your company's overview. These should work as a stand-alone message as this is the only part that will be visible across all devices.
The second level to optimise for is the LinkedIn's algorithm. The overview is where you can use keywords to establish your company's focus and secure your appearance in relevant searches.
6. Showcase
Showcase pages are available to all company pages. They offer you the opportunity to highlight different aspects of your brand, company culture or offering.
By curating content on a single topic, you could, for example, provide a learning centre, promote a new product range, focus on aspects of your company culture or even celebrate your team's achievements.
7. Get social
It is important that the groups that are important to you have as many members as possible. And you have the perfect opportunity to promote these groups on your company page.
It may be that the groups you wish to promote are owned by you but they could just as well be ones favoured by a number of your employees. Either way, you can use the 'featured groups' section of your company page to highlight them.
Groups are a great way to expand your employee's visibility on their network: being in a group is the main way to bypass LinkedIn's limits on seeing people outside of your professional network.
9. Join communities
Companies, like individuals, can follow topic-based communities on LinkedIn. You can choose to join up to three communities by selecting the relevant hashtags.
Doing this allows you to view and comment on updates that use these hashtags and it also means that LinkedIn will notify you when a topic is trending so you can join the conversation.
10. Post, post and post again
Writing content that shows the expertise of your company in your field is a great way to create engagement with existing and new contacts.
By creating articles that solve issues for your target audience you will improve your reputation and build trust.
When creating posts for your page, keep your updates short. Use just a simple title with an interesting image and a concise explanation. Posts that can be understood at a glance are much more likely to succeed.
Use pictures and videos in your posts to capture readers' attention and boost clickthrough. Short, 15-second videos are a great way to get a quick message across.
Boost your company's presence
We've looked at several ways that you can quickly help your company page be found and get noticed on LinkedIn.
But now you have a killer company page the work really begins. Make sure to post on your company page regularly and consider some sponsored posts and paid ads to make the most of your presence.