Sopro wins community hero award
Sopro wins Community Hero award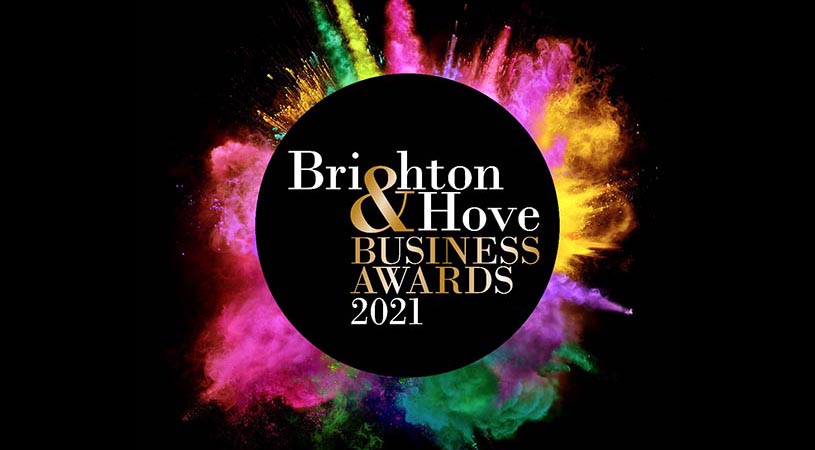 We are delighted to announce that Sopro has won another award – and this time we've been recognised for our charitable work.
Beating some stiff competition, Ryan won the Community Hero award at last week's Brighton and Hove Business Awards.
Once again our employees tuned in to a Zoom feed from multiple locations – hopefully, our next award win will be in person so we can dust off our dinner jackets and cocktail dresses!
The Community Hero category was awarded to Ryan and Sopro for our Level Up Laptops project, launched during the pandemic.
Take a look at the video below to watch the moment Ryan was told he had won – while riding a roller coaster on the Palace Pier!
The project is a labour of love, so the whole Sopro team were really proud to win. Level Up Laptops launched after Ryan and I heard a radio report on the digital divide. Along with our charity partners – Tarner Community Project, KLYK and Tech-Takeback – and the generous support of Sussex businesses, the project aims to help children without access to digital learning resources living in Sussex.
We'd like to take this opportunity to say a massive thank you to all the businesses that have contributed devices or donations to the project.
With our head office in Brighton, we're particularly delighted to be recognised by these local business awards. There's a thriving business community in Brighton's "Silicon Beach" and we are just one of many great companies in the city.
"The Brighton and Hove Business Awards are the most prestigious awards programme in the city and enables businesses of all sizes and sectors to showcase their business achievements and align with other successful organisations."
Congratulations to our fellow nominees – Lawton & Dawe Properties, Rockinghorse Children's Charity, and We Are Tilt – who were rightly recognised for their community work as well.
To contribute to Level Up Laptops, or just to check out the project in more detail, click on the image below.