12 ways to deal with multiple b2b decision makers
12 ways to deal with multiple B2B decision makers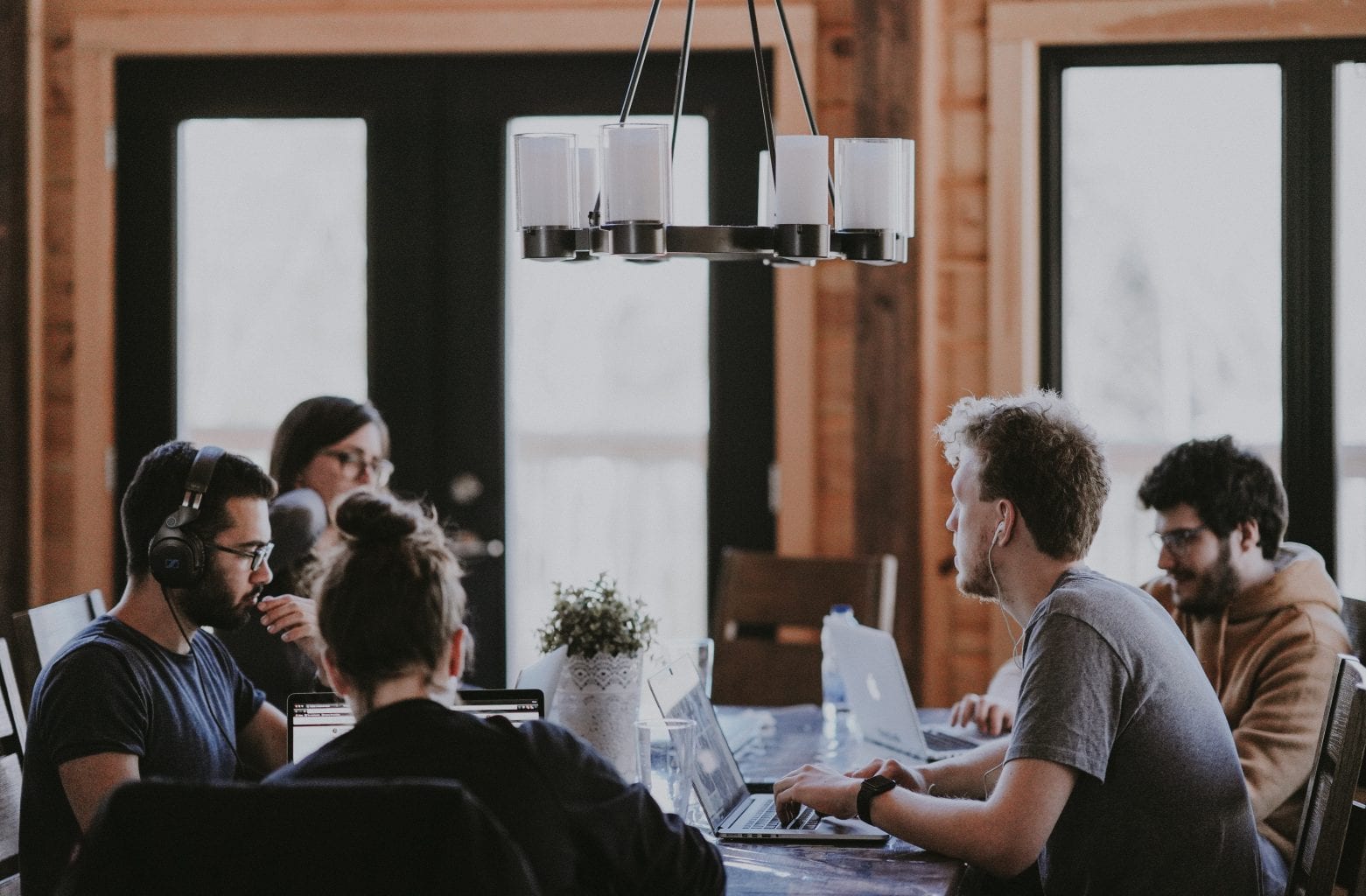 Roll your sleeves up.
We're no longer going to try and model how you respond to the problem of addressing multiple stakeholders in your B2B sales process.
You can check out two contrasting models here and here
Or you can join us in getting down to earth with the nitty gritty.
Here are 12 practical ways to deal with B2B multiple decision makers.
1. Make the gatekeepers your buddies
Executive assistants help board members, directors and managers to manage their workload. For you these are the 'gatekeepers'. They act to screen incoming requests and only pass on those that are really important. Or, of course, those from people that they like.
Put in time building a rapport and the gate magically opens.


Sell more. Book a demo today.
2. Understand the buying process
Make sure early on in your sales relationship with someone you ask who else is likely to be involved in the buying process. From this information you can use LinkedIn to gain insight into their position in the company, their interests and their personality.
Hey, you could even get in touch.
3. Dig a little deeper
If purchases are handled by a project group then, usually, several people from various departments will form part of this mix.
It's important, again, to understand if the group has final buying decision. It may well be charged with finding out everything, before presenting it to the board to make a final decision.
4. Find the champions and influencers
Corporate culture and politics can play an important part in how you are perceived. This is why it is so important for you to find the champions and influencers within each business.
These may not be the people who make the ultimate decision, but they are people who are on-side and whose position within the company can help you influence the decision makers.
5. Arrange sales appointment times that are convenient for everyone
Ideally, you want to have the full attention of the whole purchasing team for the entire duration of the meeting – make sure you know in advance if anyone is going to need to leave early.
6. Build rapport with each member of the decision-making team
This can be done over a quick telephone chat or by arriving early to your appointment so you can informally meet-and-greet each decision maker as they turn up. This can help you to determine the role, influence, motivation and purchasing power of each, allowing you to direct your presentation and questions accordingly.
7. Ask how the final purchasing decision will be made
It's vital to know which factors will affect the decision to buy or not to buy. Knowing this allows you to focus upon satisfying the individual and group needs on which a sale hinges.
8. Encourage open discussion and participation but keep the meeting focussed
There's a fine line between allowing everyone to have their say, ask their questions and voice their concerns and seeing a meeting descend into an off-topic conversational free-for-all.
9. Pay equal attention and respect to each stakeholder
It's often the case that one or two dominant personalities can hijack a meeting. Do not be fooled: having a dominant personality does not mean you exercise more influence over a buying decision. The needs and views of each of the decision makers should be acknowledged and addressed, especially the 'silent assassins' who say little but hold the power to kill your deal.
10. Use account-based marketing (ABM)
ABM is all about building a database of particular people at a company who you need to talk to and influence in order to advance your sale. It's about knowing exactly what information each person needs and presenting it to them in a clear, simple-to-understand way.
Once you have identified the decision makers, it's time to produce content specifically aimed at each of them – and of course, to get it in front of them.
11. Follow up the sales meeting with each stakeholder
Once you've gained a sense of the interests, concerns and role in the decision-making process, a follow-up call is your chance to individually address these outside of the context of a big meeting. If making a call is tough, send a personalised email addressing any concerns they had (but stay well clear of sending a blanket email trying to deal with everyone's at once.)
12. Keep track of changes
In today's climate even senior roles can change rapidly. Your range of contacts may get promoted, move roles or change companies altogether.
To stay on top of developments, it's vital for you to keep in regular touch and keep an eye on LinkedIn.
And finally
Both the CEB and Gartner have argued that is you think selling is tough, just think how tough it is to buy.
It's perhaps worth closing these tips with a quote that reminds us that however hard we've got it, it's vital we make the process easy for our customers.
'As hard as it has become to sell in today's world, it has become that much more difficult to buy. The single biggest challenge of selling today is not selling, it is actually our customers' struggle to buy.'
Brent Adamson, Distinguished VP, Advisory, Gartner