We know what you did last session: six ways remarketing should be informing your lead generation
Posted on: April 1, 2021
Reading Time: 3 minutes
Category: B2B marketing
`
We know what you did last session: Six ways remarketing should be informing your lead generation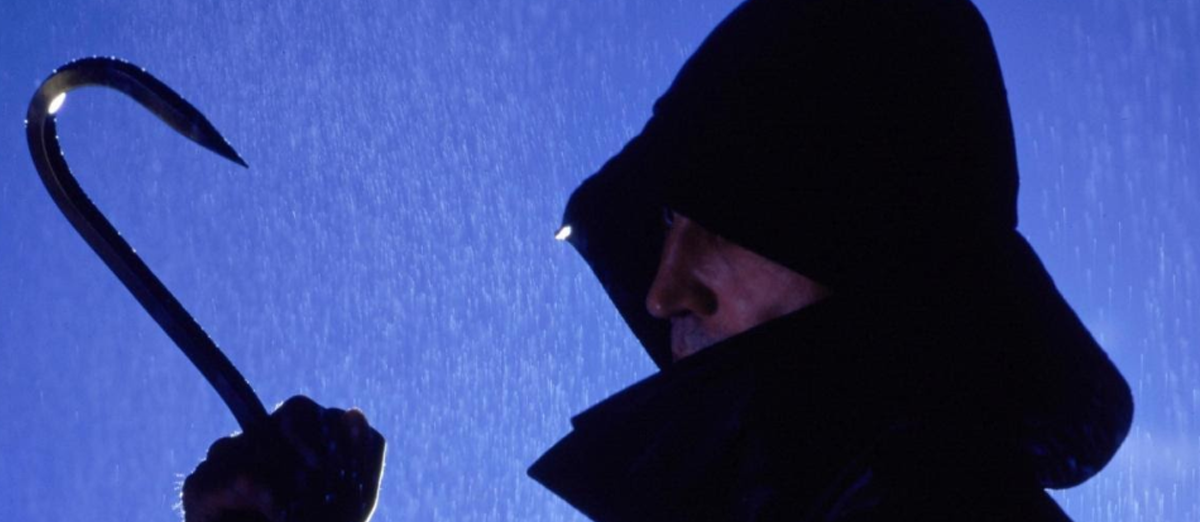 Here's the hook.
Remarketing is a killer tool when it comes to generating and nurturing leads.
Let's show you six ways that remarketing can help you slash through the chaff and harvest the wheat.
#1 Funnel your remarketing
First, take your mapped out sales funnels and create a dedicated PPC campaign for each. Now you have a way to address your prospects wherever they may be in their sales journey.
Nice.
But, more importantly, you can also create remarketing campaigns for each stage of your funnel. And you can nurture your leads from one stage to the next by reassigning them to the next remarketing list when it's appropriate.
Nicer.
#2 Make your remarketing landing pages land
Let's be super clear about one thing.
You are not going to be sending those remarketing campaigns to the same-old landing pages you used before: if they didn't work last time, the chances are they won't work next.
#3 Remarketing is not just for PPC
Tracking does not end up at sign-up.
Leads need nurturing – and remarketing is the best way to do this.
Make sure you create remarketing lists for your email subscribers. For instance, you may want to split your webinar leads into…
Those who expressed interest
Those who attended
Those who requested more info
Those who requested a call
And those who converted
But there's still more.
#4 Use your lists smartly
Both Google and Facebook allow B2B advertisers to create lookalike audiences from their email marketing lists.
These can be used to target new prospects who display similar online interests and behaviours.Customer Match on Google Ads and Lookalike Audiences on Facebook Ads both take your existing lists and use smart learning to help you expand your search.
#5 It's not all over when the cash register rings
Once you've hooked a lead and gained a customer, the remarketing tango does not wind down.
It's only just begun.
You've already invested time, money, blood, sweat and tears into getting your existing customers on board, so it only makes sense to ensure they stick around for the ride.
Use remarketing to focus on cross-selling, upselling, renewing, repeat purchases or rescuing. But, don't make everything you send be sell, sell, sell. Your remarketing communication should also include content and advice that helps your customers get the best experience with your products or service – and the best experience with your brand.
Which brings us to…
#6 Content remarketing
There is a reason you create those blog posts, research those whitepapers, write those eBooks, commission those videos and host those webinars.
They exist to be read, watched, enjoyed and remembered. And they are fantastic hooks to pull a prospect closer to your brand.
Once again, the key here is segmenting your audience.
Go ahead, and create lists based on the sorts of topics that interest each user. And then, let the content remarketing begin, as those who like tech content, receive more tech content and so on.
Have a remarketing plan
Here's the hook:
Remarketing is not just a tool for use with PPC.
It can inform and sharpen your content marketing, lead nurturing, lead generation and lead conversion.
You just need a plan.