Unmissable prospecting insights from three start up founders
Unmissable prospecting insights from three start up founders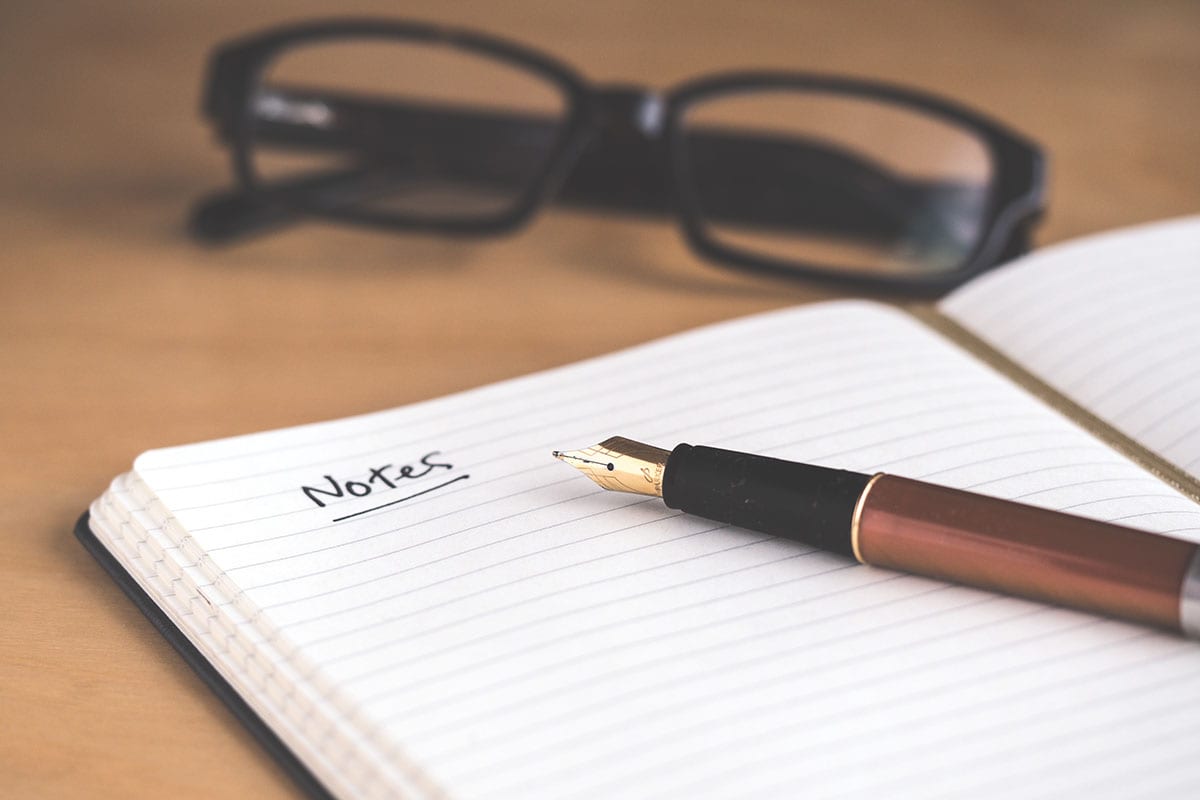 At SoPro we love to throw a party.
2020 hasn't been a great year for social get-togethers admittedly. Still, whenever we can, we like to connect people.
As part of the Start Up Scale Up Summit in November we got three founders together (on a Zoom call, admittedly) to share their stories about where prospecting sits in their mix, what tips they can share and what they would never do again.
They are all really useful prospecting insights that we'd like to share with you.
Our founders
Ana Ansell, Matrix Marketing
Stephen Craine, Sales Agents UK
Lars Hellestrae, Sales Agents UK
Sell more. Book a demo today.
Their prospecting insights
1. On consistency
'In the early days of a business what you need above all else is a consistent, reliable cash flow. This will only come from a consistent, reliable flow of leads.
Your marketing at this stage is prospecting – and your prospecting must give you a 'guarantee of return'. Startups simply do not have the funds for trial and error.
You need good quality leads. And email prospecting consistently supplies these.'
(Lars)
'Thanks to email prospecting we now have a constant flow of leads that we control. We can accurately forecast the number of leads that will be coming in. And we can turn that tap on more or less as we need it.
Prospecting gives you control – when you are relying on social media you do not get that direct feedback that allows you to make the immediate changes to get the results that you need.'
(Stephen)
2. On Covid and marketing channels
'Covid has had such a massive impact on available B2B channels. Everyone and everything is much more online. We're not stood at bus stops looking at ads or in the cinema seeing them. For B2B businesses email has always been a good engagement channel because it reaches you when you are in your work environment and it offers a concise way to communicate that you have a solution to a problem that they are facing.
So, email prospecting has always been a strong channel but, now with Covid, it is even more so. The other channels just aren't reaching audiences in the way that they would have been able to in the past.'
(Ana)
3. On the need for speed
'When those responses to your prospecting campaign come in you need to be ready to respond and follow up as soon as possible. You don't want to make someone wait when they have expressed an interest. You need to create that momentum.
One of the most important things to understand about prospecting is that you are reaching people who have an immediate pain that you can fix. So, your ability to respond at speed is essential. You need to be organised and ready to go before you start your prospecting campaign.'
(Ana)
4. On unexpected sources of business
'Prospecting opens new avenues and helps you find new customers thanks to the specific data you can get back from your campaigns. For example, there were surprises to us where certain sectors responded strongly that we would never have expected. This meant we could not only focus on this sector but explore similar sectors. This information comes through really fast – you can change and build on the effectiveness of campaigns more or less straight away.'
(Stephen)
'Prospecting revealed niches that we didn't think were markets for us but the figures proved us wrong. Now, these are a major profit centre for our business.'
(Lars)
'Prospecting data informs and surprises you. It's great to get instant access to cold hard stats that can challenge your comfort levels and reveal a new rich seam of leads.'
(Ana)
5. On missed opportunities
'One of the biggest mistakes we made in the early months of our business was that we didn't invest aggressively enough in prospecting – and this really slowed down our growth.
It was only when we started investing in prospecting that we realised we could scale up in the way we wanted to.
Without email prospecting, we'd still be crawling along with incremental percentage gains month by month.'
(Stephen)
6. On perseverance
'Where prospecting is concerned, perseverance pays off. And perseverance is all about the follow-up.
Time and time again you see huge engagement rates at the third email stage. You must keep going. It's that third contact where people go, 'I haven't got round to it but now I'm going to do something about it.'
These will be the leads that will turn into revenue.'
(Ana)
'What surprised me the most was the effectiveness of the chaser emails. I thought that if they don't respond to the first one then why should they respond to any others. But we get so much response from our chaser emails.'
(Lars)
7. On brevity
'I was probably the most sceptical person you could find when I first saw the sort of emails that were being proposed for my prospecting campaign.
I wanted to send lots of information but the emails instead were short and to the point. They gave the benefits without the features.
But I gave it a chance – I wasn't convinced it would work – and I was proven wrong – I hold my hands up.
Now our prospecting emails just give an idea of the benefits at the far end of the process.
And it is this that sparks an interest – it opens up a conversation between us and a potential client that seeks to determine whether we can meet their specific needs.
And that's a conversation worth having for both of us.'
(Stephen)
'It is striking how less is more.
As a brand marketeer, it was a reality check to discover just how few words you need to include to get a positive response.
Prospecting is all about popping up in an inbox with a solution to a current problem. The trick is not to drill down into the specifics too much because you risk ruling yourself out. If you just say "I can help", you are more likely to trigger a response.
Keep it general – and keep it short.
When you get that conversation, this is the time to demonstrate your specific knowledge and experience.'
(Ana)