Pandemic safe prospecting
Pandemic safe prospecting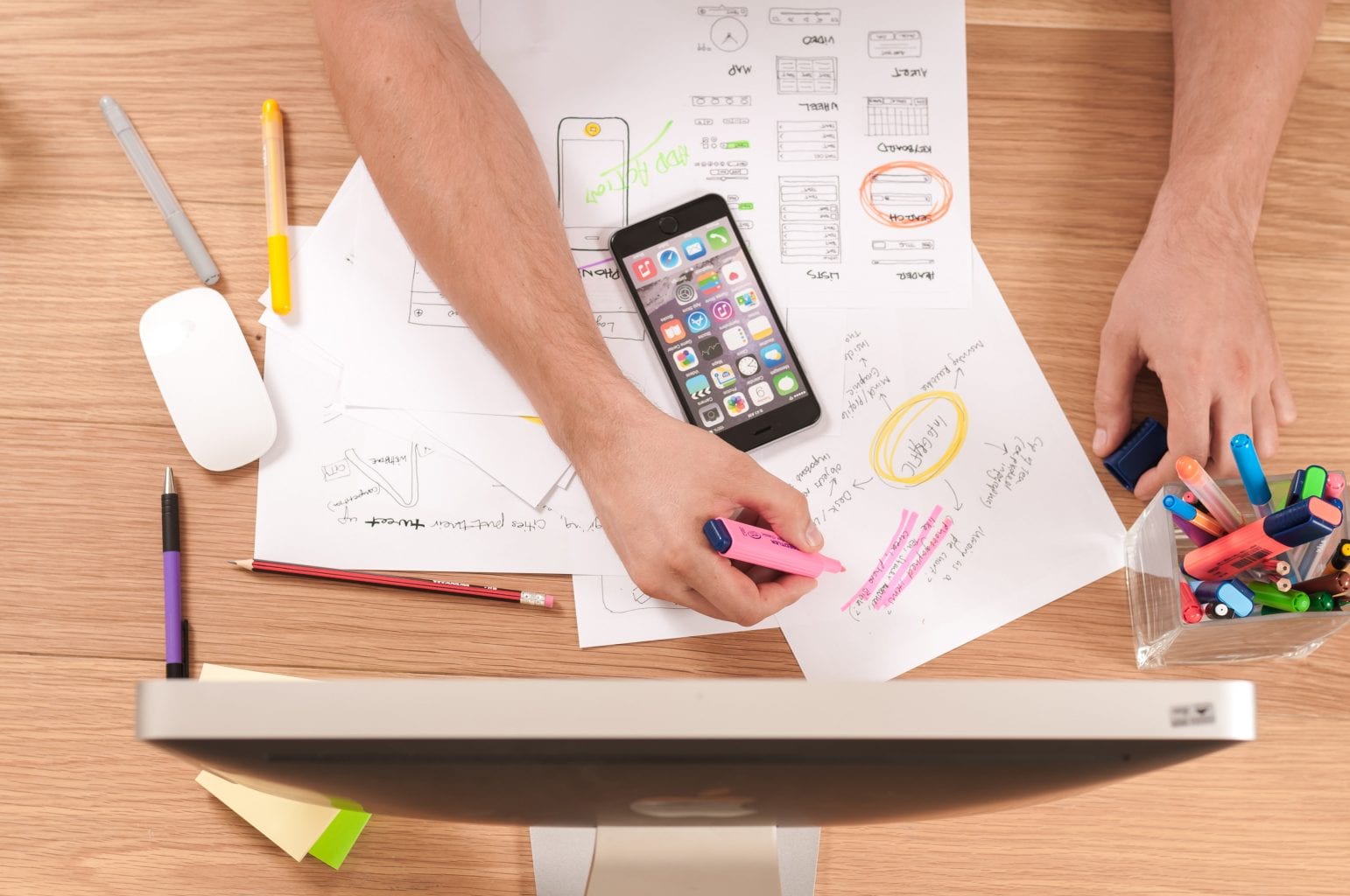 Revenues are down.  The last thing you want to do is appear insensitive, but given the current conditions have no end date, if you pause all marketing channels now you might as well close the doors.
What a dilemma.
Thankfully there are specific measures you can put in place right now to reposition your outreach and tackle the new landscape head on.
Use this a starter guide and drop me a line if you need more.
Adjust Industry Targeting
Our impact report details which industries are most affected, on both supply and demand side, make use of it:  https://sopro.io/resources/blog/coronavirus-impact-150-industries-supply-demand/
I strongly advise you pause prospecting to industries that are either seeing collapsed demand or are not able to operate right now.  There is little point prospecting to events companies unless you are directly able to solve their primary barriers to trade (I.e. you provide digital event solutions).
Re-focus targeting to industries that are experiencing minimal decline or even uplifted demand, there are many (health, communications, government, logistics, financial services, legal… the list goes on, happy to advise if needed).
Adjust target business profiles
Most large businesses are in a BAU state right now.  Smaller businesses are notably more panicky.  If you typically target a spread of company sizes, now is a good time to focus on the larger and more stable businesses you can support.
Revise target job titles
Executive teams are knee deep in business continuity right now.  Business as usual sits with the management teams.
We are seeing better response rates from sub C-Level right now, directors and empowered senior management.  (Unless you are solving a business-critical barrier to trade, in which case I suggest you call the CEO directly).
Modify your messaging on a 'per industry basis'.
Be sensitive and respectful.  Don't be funny, dismissive or out-of-touch.  Review daily as conditions evolve.
Think critically. What key issues are preventing industry X from trading effectively right now?  Reduced demand?  Supply chain issues?  Resource challenges?  Understand and speak directly to those sector specific challenges.
I suggest tailoring as follows:
| | |
| --- | --- |
| Sectors with decreased demand | Tactfully set out how your proposition will help build the client's customer base back up. |
| Sectors with increased demand | Be conservatively upbeat and reference how your proposition can help during the period of increased activity. |
| Sectors with decreased ability to operate | Tactfully set out how your proposition will help the client overcome barriers to trade. |
Putting these simple measures in place will enable you to continue prospecting effectively.   But there is one more point.
The last – but hugely important point. Roll with it.
Please don't be dismayed if/when you receive the inevitable disgruntled response to a marketing communication or two.
You are not damaging your brand.
Anxiety and stress levels are in uncharted territory right now, tempers are short and harsh words are sometimes exchanged without due consideration.  It is especially easy to vent through a keyboard.  In the vast, vast majority of cases, people that vocally object to being contacted are those experiencing a difficult time personally.
Overall, the business community fully understands that we don't get through this without a concerted effort from all industries to maintain business as usual where possible.  No business can operate indefinitely without prospecting and your considerately worded offer to support business X with your product or service is not at all inappropriate.
We've been in this game for a long time so please take my advice on this.  The risks of de-prioritising or pausing your prospecting far outweigh the dangers of repositioning and pressing forward with a tactfully revised strategy.