Overcoming obstacles: how we reach, find and convert your prospects
Posted on: March 12, 2020
Reading Time: 2 minutes
Category: Prospecting
`
Overcoming obstacles: How we reach, find and convert your prospects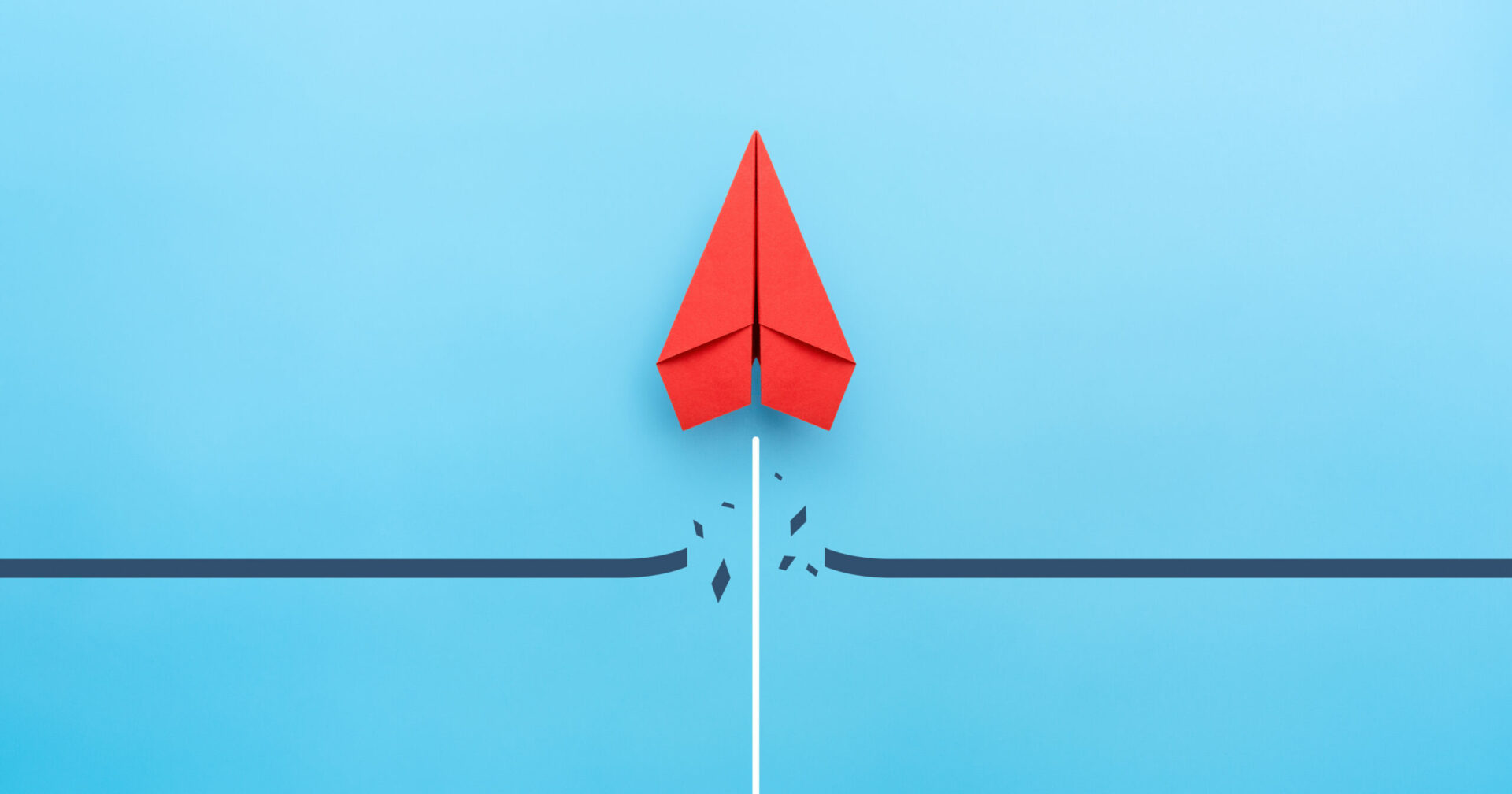 The journey from prospect to lead is a road filled with obstacles.
It's far from easy to achieve a 98% deliverability rate, a 30% open rate and a 3-4% lead rate.
Yet Sopro achieves this for businesses all over the globe and across all sectors.
And it takes a lot of tech, a lot of know-how and a fantastic team of talent.
Sell more. Book a demo today.
Here are the obstacles that we overcome for you to deliver your leads.
1. We develop an in-depth understanding of your business, audience, objectives and markets.
2. Based on your target audience we use social networks and tech to comprehensively map your market according to location, industry, company size and job titles.
3. We recommend ways to reduce, refine or enlarge your prospects as required and create a sample prospect list.
4. We work into this any changes required and create an exclusion list of any companies or individuals you do not wish to contact.
5. We use tech to build a live, verified email prospect list – but quality check each prospect by hand.
6. We craft the perfect, personalised introductory email, written in a warm, conversational tone, for each of your audience segments – using subject lines to guarantee a high open rate.
7. We run a spam and awesomeness check on each mail – to ensure each follows our known formula for success.
8. We test send to different email providers to highlight any potential deliverability issues.
9. We audit your campaign for 100% GDPR and PECR compliance.
10. We use social engagement to warm up each of your prospects.
11. We schedule the email flow rate so it matches your ability to quickly respond to leads.
12. Our live platform gives us and you 100% real-time visibility of the campaign – and leads can flow directly into your CMS.
13. We test and tweak audience, copy and subject line to maximise lead generation throughout the campaign.
14. We schedule follow up mails (up to five) – because we know these deliver 59% of all your leads.
That's how we roll.
When it comes to lead gen there simply ain't no mountain high enough.