How has covid-19 hit prospecting? (hint: some good news at last)
Posted on: April 20, 2020
Reading Time: 5 minutes
Category: News and awards
`
How has COVID-19 hit prospecting? (Hint: some good news at last)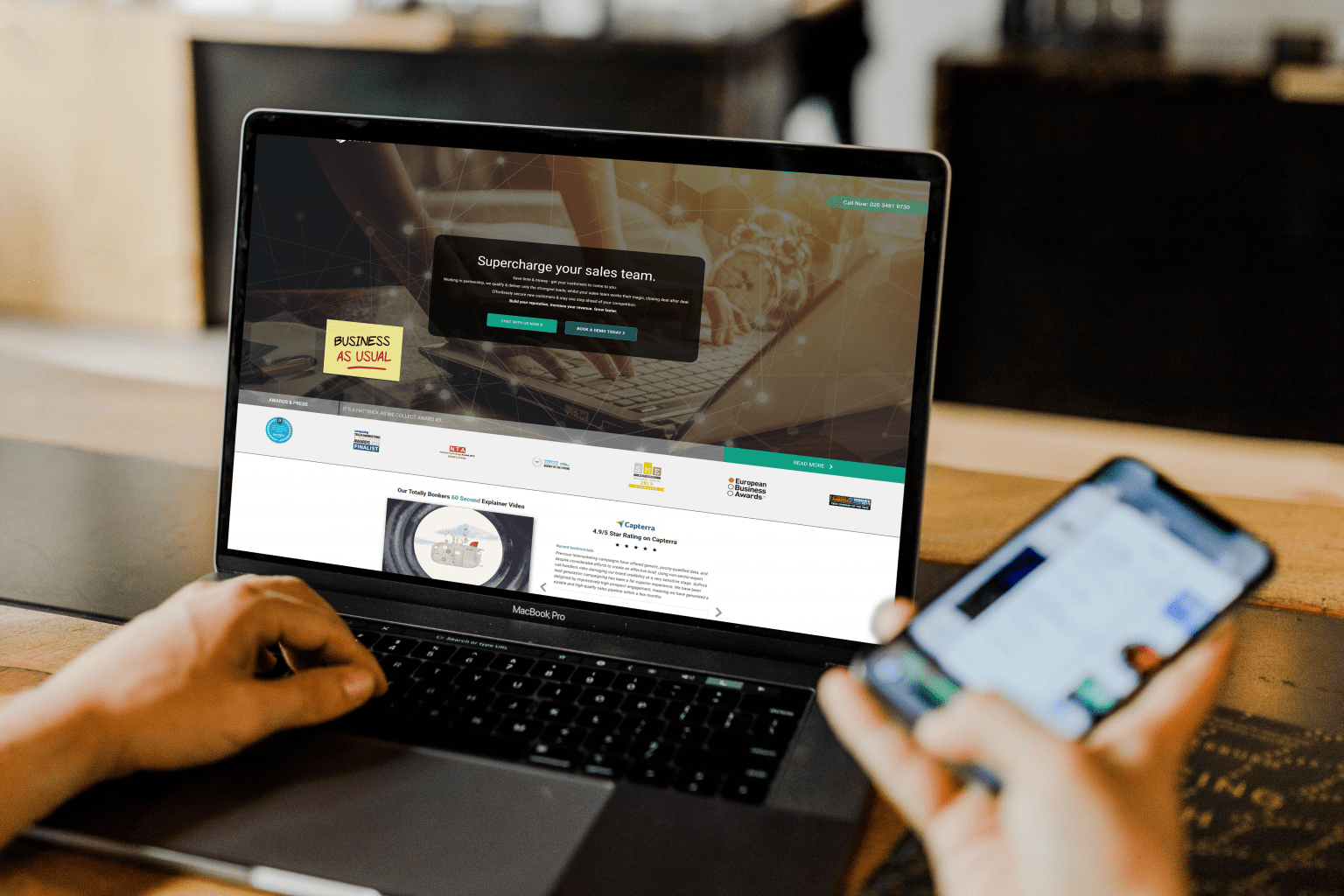 From the earliest days of the coronavirus crisis, our advice has always been the same.
To take stock, reposition and carry on.
Of course, no-one can carry on as usual: things are too far gone for that.
But we can carry on. We do not need to cease all activities or place prospecting on pause.
We may be on lockdown but our businesses are not.
It is categorically the case that prospecting can – and, broadly speaking, does – still work.
The ground may have lost some fertility but leads are still sprouting and bearing fruit.
And not just a few.
Let's post the headline results straight away: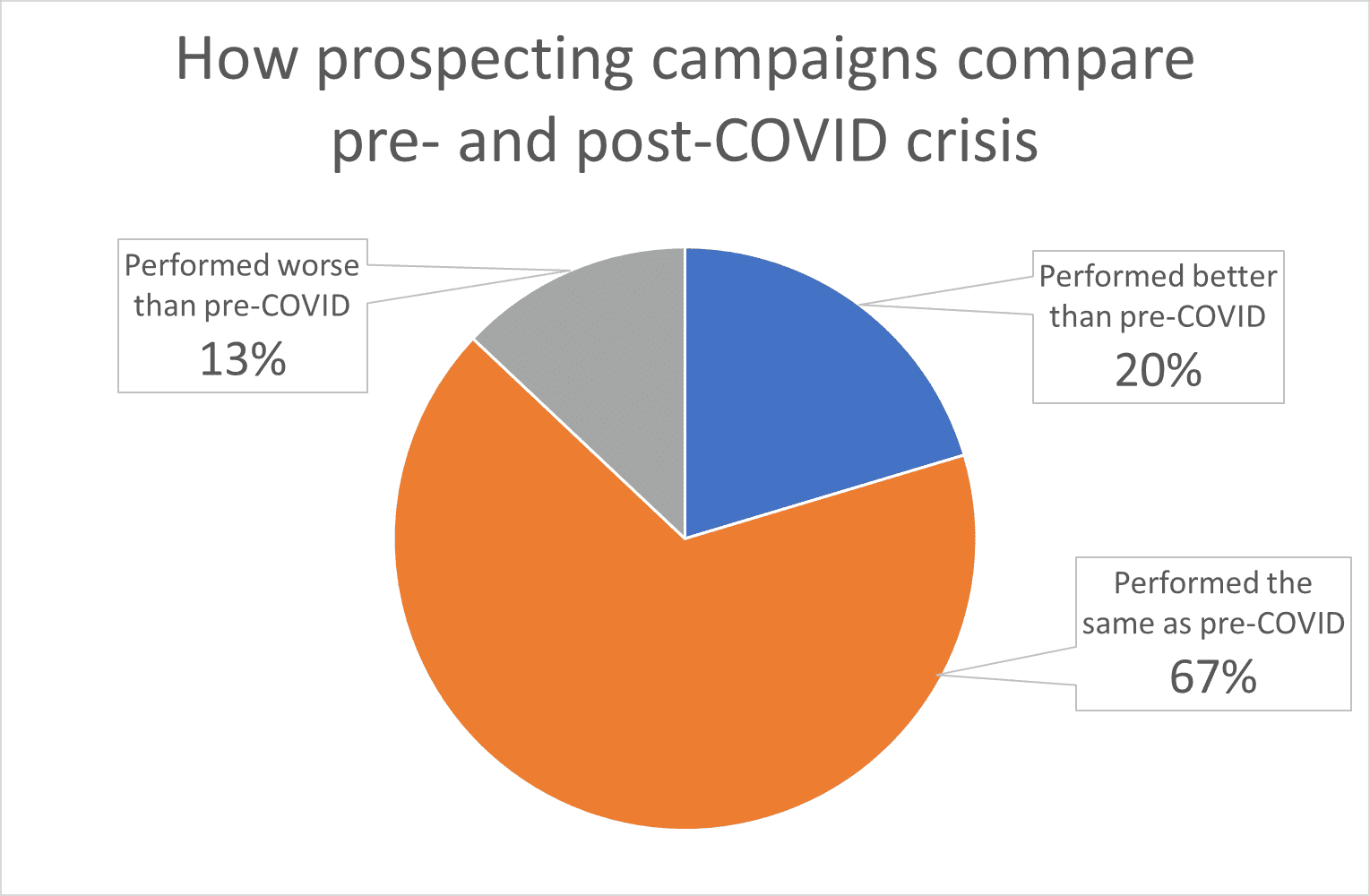 As you can see a fifth of the campaigns that we run for businesses across a variety of industries are performing better than, and two-thirds are performing on par with, pre-COVID levels.
Only 13% are not performing as well.
Nine out of every ten campaigns continues to do better or match the results of prospecting activity carried out in the months prior to the COVID-19 crisis.
That's reassuring news – but it's in line with what we expected to see.
And we'll explain why.
How is prospecting still posting results?
It is true that some industries simply aren't prospecting anymore. And it is true that there are some industries will not (and cannot) respond to enquiries right now.
Think of Maslow's hierarchy of needs.
Now replace business 'survival' needs with his physiological needs, and business growth/efficiency/productivity opportunities with his 'higher' needs, and you'll get the picture.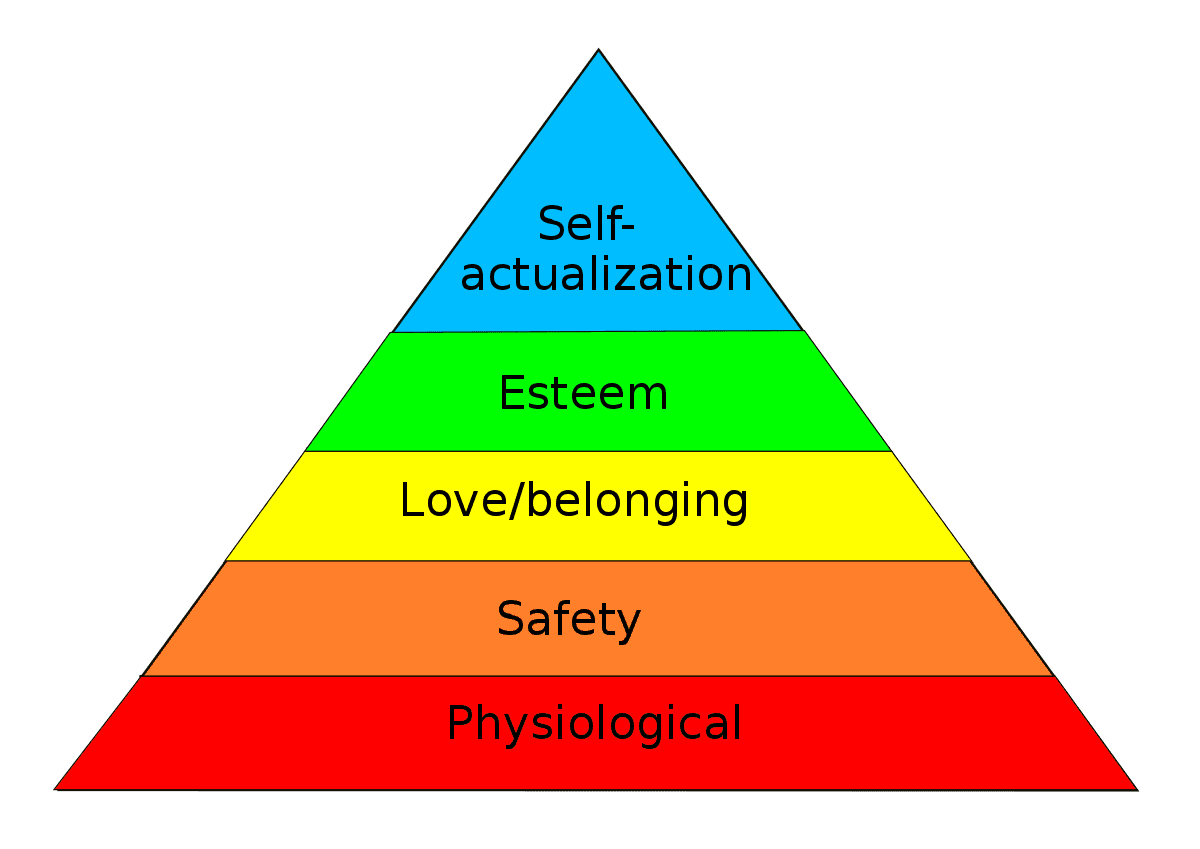 Importantly the industries posting results are far from uniform.  This is not just a special niche operating but a broad spectrum of sectors.
Here's a breakdown of where our data came from: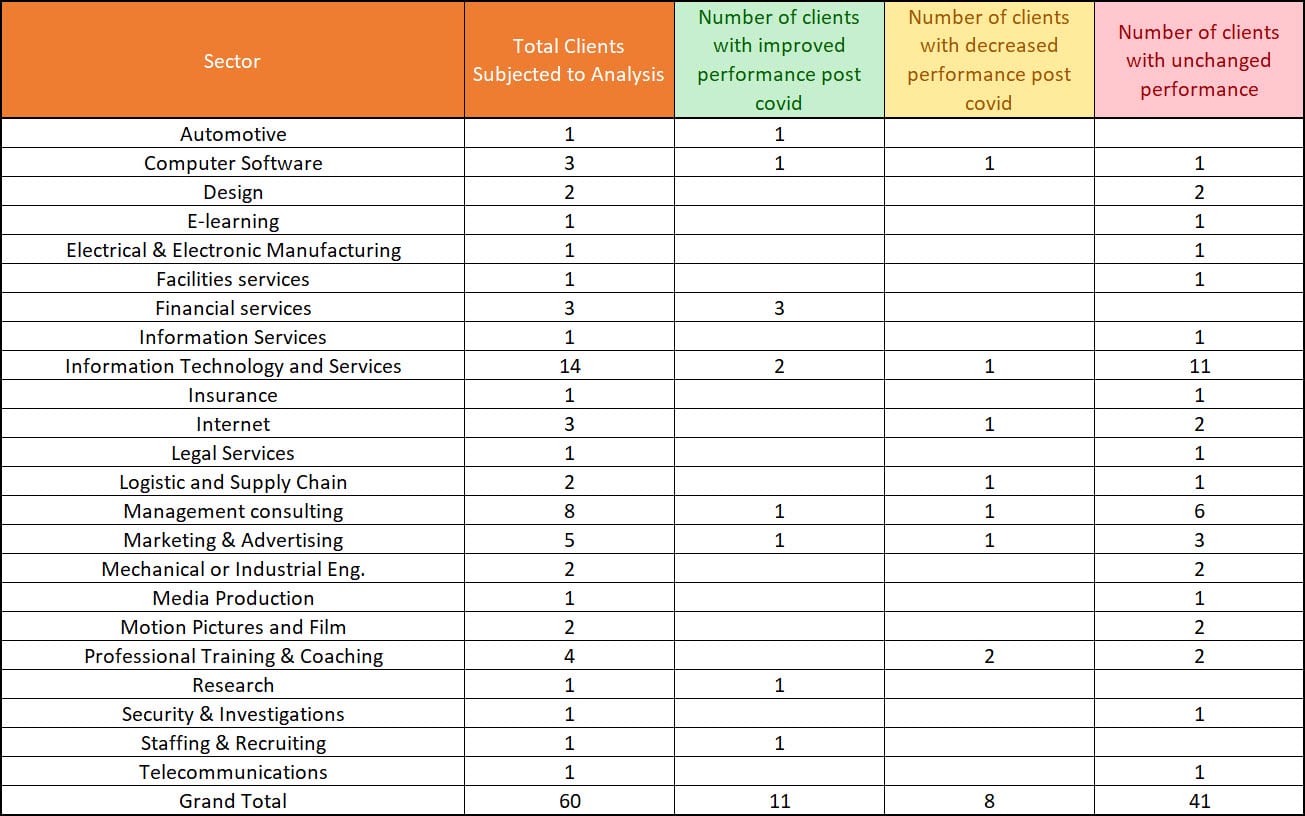 As you can see a mixed bag (but one that produced consistent results).
We're in the fortunate position of being able to see first-hand exactly how attempts to find new business are received in a climate where many face severe restrictions on cash-flow.
We're also very well situated to see exactly which sectors remain a viable option for prospecting.
And we haven't been shy about sharing this information.  Nor have we been shy about breaking this down into actionable advice for every sector.
After all, most of the insight we have gained has come directly from the forward-thinking B2B businesses we partner with.
But a common thread links those whose prospecting campaigns have succeeded in a seemingly impossible situation.
We call this 'pandemic safe prospecting' and it enables you to put in place specific measures to reposition your outreach and tackle the new landscape head on.
1. Reposition your industry targeting
Place on hold prospecting to industries that are either seeing collapsed demand or are not able to operate right now.
Re-focus instead on industries that are experiencing minimal decline or even uplifted demand.
How do you know? It's all here.
2. Reposition your target business profiles
Most large businesses are still operating under 'business as usual' but in the most unusual of circumstances. Smaller businesses are notably less able to focus as cash-flow squeezes take hold quicker.
If you typically target a spread of company sizes, now is a good time to focus on the larger and more stable businesses you can support.
3. Reposition the target job titles you reach out to
Our strong sense from multiple campaigns is that executive teams are knee-deep in business continuity right now and unable to step outside. 'Business as usual', however, has come to rest upon the management teams.
We are seeing better response rates from sub C-Level right now, so approach directors and empowered senior management and you can get that conversation rolling.
Of course, if you are offering to solve a business-critical barrier to trade you'll have to make a strong case as it's definitely the CEO you need.
4. Reposition your messaging on an industry-by-industry basis
For those sectors with decreased demand you need to be extremely tactful in setting out how your proposition will help build your prospect's base back up.
For sectors experiencing increased demand you can afford to be conservatively upbeat and reference how your proposition will help during this period of increased activity.
For sectors with decreased ability to operate, tact must once again come to the fore as you set out how your proposition will help your prospect overcome the barriers to trade.
For all, however, the risks of de-prioritising or pausing your prospecting far outweigh the dangers of repositioning and pressing forward with a tactfully revised strategy.
Stay pandemic safe
Don't get us wrong.
In no way do we wish to belittle the sheer scale facing businesses in many sectors right now.
The problems are horribly real.
This is not business as usual: this is unprecedented.
But the worst thing we can do is stop.
Although we are all confined to barracks, we can still engage.
Indeed, it is more critical than ever that we continue to engage new clients and pursue viable opportunities to support the world around us.
To do so we must take stock, reposition and carry on.
The wins are out there and many businesses still need your support.
So, work out where they are…
And let them know you're here.