Pitch perfect: how stories can give sales a happy ending
Pitch perfect: How stories can give sales a happy ending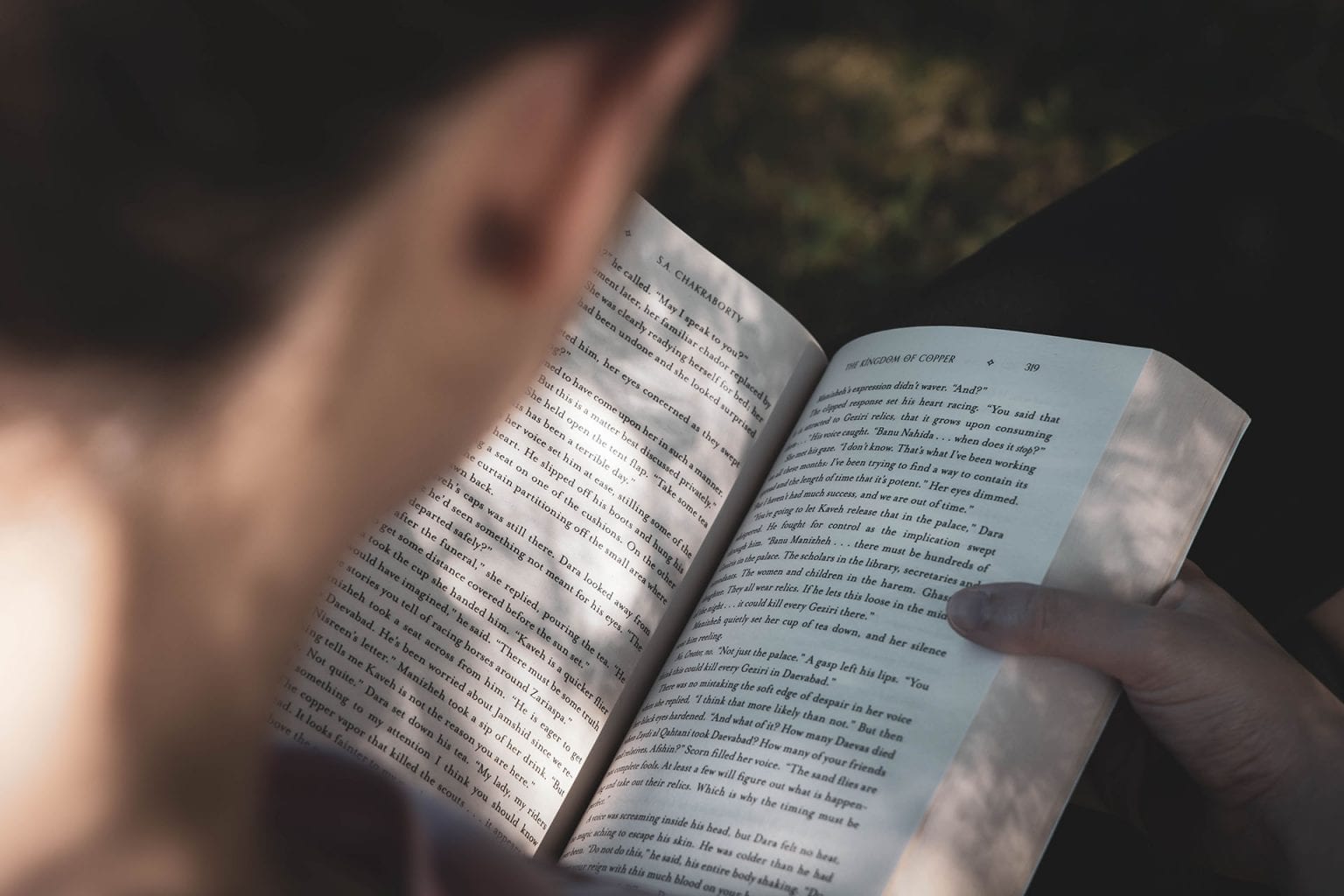 Everyone loves a good story.
From our cave days of huddling round a fire listening to stories about gods, to the modern religion of soap operas that we share while bathing in the warmth of the cathode ray, we buy into narrative with much greater readiness than we do information presented without a sense of immediacy or emotion.
And that's not a fairy tale – that's a fact.
Understanding how to dramatise, give context to and 'hook' clients is a sales skill that can readily be overlooked in the rush to thrust your product or service into the limelight.
But without a strong supporting cast and the thrust of a story well told, our offerings risk standing naked, vulnerable and alone upon the stage.
Here's how to clothe your pitch in the glory of a story.
A pitch by any other name
You do not need to have Theo Paphitis sat before you to be making a pitch.
Nor Peter Jones, for that matter.
Actually, you also don't need to be in a plush meeting room with a sales deck on the screen, your best suit on and sweaty palms nervously hid behind your back.
On average, most salespeople make a pitch every couple of days. They may not realise it, but they do.
Pitches are not just made at boardroom meetings – they are also made every time you discuss your business with a prospect or a lead on a phone call or meet them at a networking event.
Life, as they say, is a pitch.
But at the heart of each pitch, whether informal, introductory, part of a big presentation or a follow-up by email, you need the scaffolding of a story if you are to take your audience with you.
After all, there's nothing worse than speaking to an empty room.
Here's the thing…
Facts may tell, but it is stories that sell.
The story scaffold for every pitch
1. Once upon a time there was a problem…
You need to set the scene before the main character of your product/service bursts into your pitch.
Your story is about a solution but the solution must play second fiddle to the problem it answers. If it doesn't, there is no drama, no realisation, no eureka moment and no buy in.
2. A big, big problem…
Very quickly you need to create a sense of urgency by revealing what will happen if action is not taken, because there is a very human tendency to brush problems under the carpet.
Your story must be scaffolded so that it insists upon the need for taking heroic action. To do this you can rely upon the hard bedrock of facts and third-party statistics. Weaving these into your story allows them to hit at their hardest.
You can also delineate a villain of your piece that you will help your prospect defeat once and for all. The evil Doctor Legacy System is often on hand to provide the sinister chuckles.
3. The light at the end of the tunnel…
If you can restrain the enthusiastic product/service from leaping into your story, there is one more backdrop that will set them off to a tee.
Even with the machinations of your villain – and the horror of destruction that threatens should action not be taken – your narrative thrust still needs a push if the heroic solution is to be greeted with open arms.
The future has to look bright if you are to sell shades.
This is where you pitch the vision – what your solution will bring.
(It's time to bring on the utopia.)
4. Is it a bird, is it a plane…?
With the final adjustments made to the stage dressings you can dash into the nearest phone box for a quick change and cast those glasses off as Superman flies into the pitch.
Your scaffolded story has narrated the problem, depicted the changing landscape we live in, used bold colours to paint why your prospect must pay attention now and provided stage villains to urge them to look toward a brighter future.
As they step forward, away from the shattered past, they fall into the waiting arms of the caped crusader.
As you describe our hero make sure that you delineate them by positioning features against the "old way" of doing things and emphasising the competitive advantage they will deliver your prospect.
5. And they all lived happily ever after…
Prospects problems solved, salesperson's targets hit and the world a better place.
Until next quarter…
Stories sell but data sings
In outlining our story and the techniques you can use to tell it, we've already emphasised that facts and data have a place within your narrative flow.
Data can speak loudly at the best of times but when carefully positioned in a story it sings.
Claims that you make that are not backed up will need only the slightest gust of wind to fall down. Within your story you should weave in:
Testimonials
Case Studies
Tangible results from your own data sources
And third-party data
The perfect pitch
Networking, prospecting by email, presenting and chatting on the phone are all forms of pitching.
While they must maintain their own flow, everyone can benefit from being approached in the story structure outlined above.
Everyone loves a good story.
And we're all shooting for a happy ending.
Don't let them stop turning those pages!