Great, another email – why prospecting perseverance pays off
Great, another email – why prospecting perseverance pays off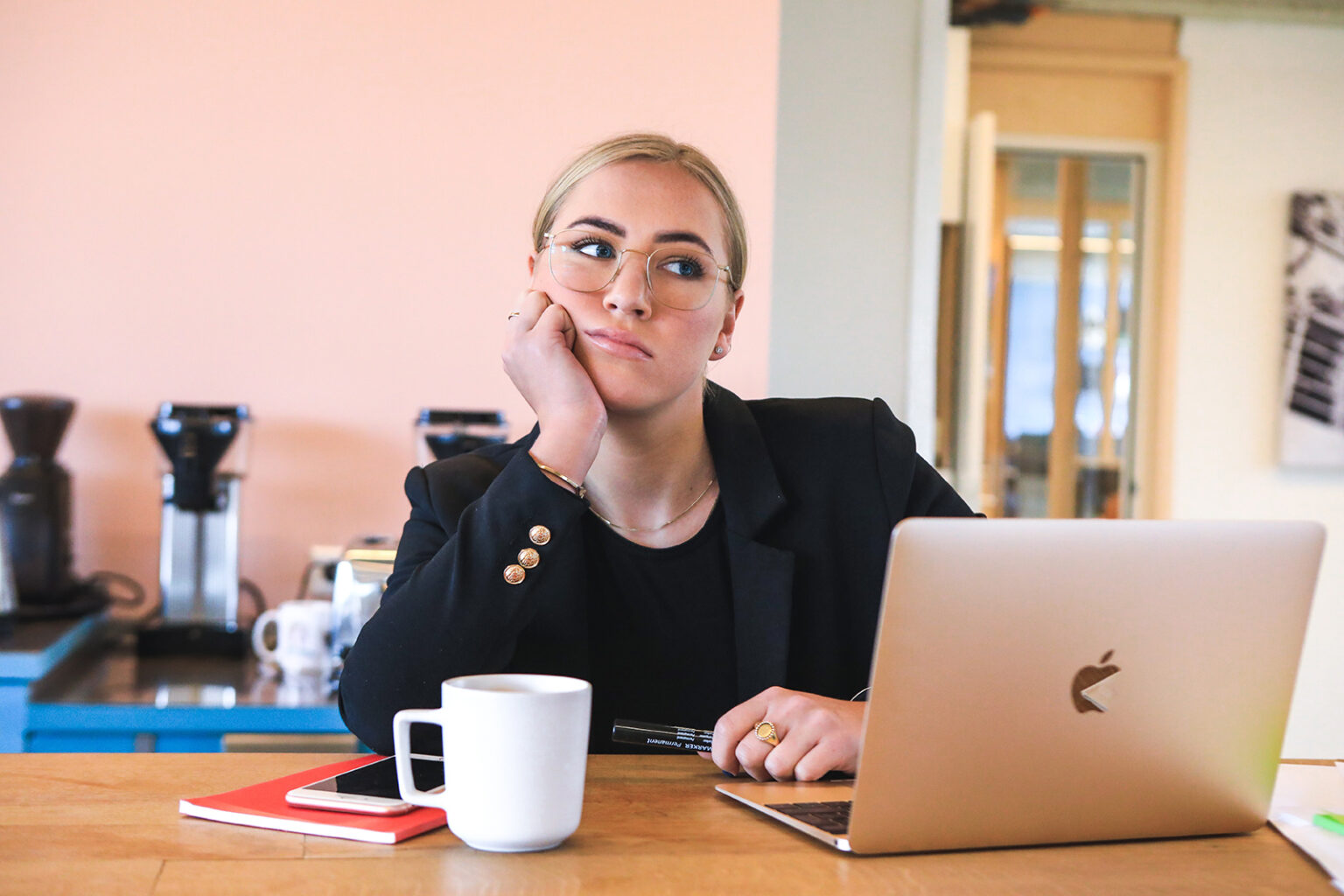 We've all thought it.
'Great, another email.'
And it's no wonder.
According to McKinsey the average professional spends 28% of the work day reading and answering email.
According to Campaign Monitor, the average office worker receives 121 emails every day.
According to Statista, there were 306 billion emails sent each day.
It's easy to see why we have come to dread that ping that announces another email has landed in our already overburdened inbox.
Yet don't let such thoughts cloud your judgement when it comes to chasing up your prospecting email with a series of follow ups.
Here's why – where prospecting is concerned – sending another email can only bring good news.
In many ways the proliferation of email is not testament to an inevitable dilution in its power. It is instead reflective of how effective it is for B2B communication.
Emails – particularly when written as person to person – carry an immediacy that is hard to match.
And they still engage and provoke action.
In short, emails work.
Yet, you'd be mistaken in thinking that an initial email is all it takes to reel in the responses.
Or if you thought that the more chasers you sent the less effective – and more annoying they become.
The fact is that if you are not sending chasers to your prospecting mails you are quartering your number of leads – and making each one cost four times as much.
Ouch, that must hurt.
Here's the actual data from our prospecting campaigns. We looked at 400,000 emails and discovered that:
Only 23% of leads came from responses to the initial email we sent.
Whereas 77% of leads came from the first, second or third chaser that we sent.
What's more, engagement with our mails actually rose once the chasers had kicked in.
Which goes to show that sending those other emails really is great and will not produce a 'Great, another email' response.