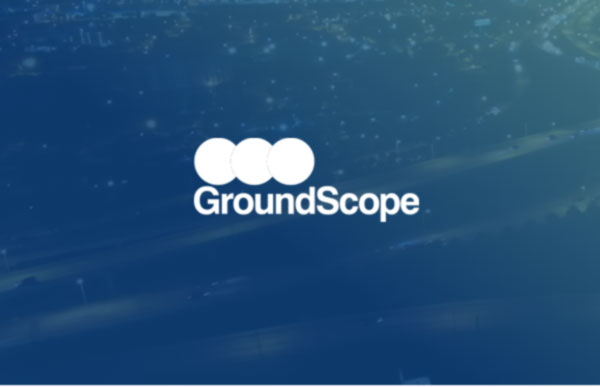 Testimonial coming soon...
Company Profile
Location: UK
Product/Service: Transport booking tool
Deal Cycle: 8-10 weeks
Target Profile
Location: UK, Europe, US, ROW
Industries: Various
Company Size: 1,000+
Role/Function: Senior Travel, Procurement & Facilities roles
Company Description
GroundScope provides global ground transportation services for corporate clients and travel partners including TMCs, online booking tools and GDS.
GroundScope's innovative, easy to use booking tool provides access to a global network of authenticated ground transport providers.  Our end to end service is vendor neutral and gives access to a fleet of 150,000 taxis, chauffeur drive cars and minibuses worldwide.
Consolidated world-wide buying power gives clients excellent value for money whilst our commitment to innovation, technology and customer care delivers high quality service.
Objectives
The purpose of this campaign is to target and indentify senior Travel, Procurement & Facilities roles within the relevant sectors – introduce the Groundscope product and proposition and invite the prospect to a call/meeting to discuss further