The Christmas Gifts That Prospecting Brings
After a couple of mince pies, we're feeling festive here at SoPro.
The Christmas tree is lit, mulled wine slowly simmers in the crock pot and our Commercial Director has a rather amusing elf hat on.
But hark, who appears in the distance.
It's three kings bearing gifts. Prospecting gifts.
Let's huddle by the log fire as we unwrap together three surprising presents that email prospecting data can deliver this Christmas.
Click the boxes below to open the prospecting gifts
Christmas gift #1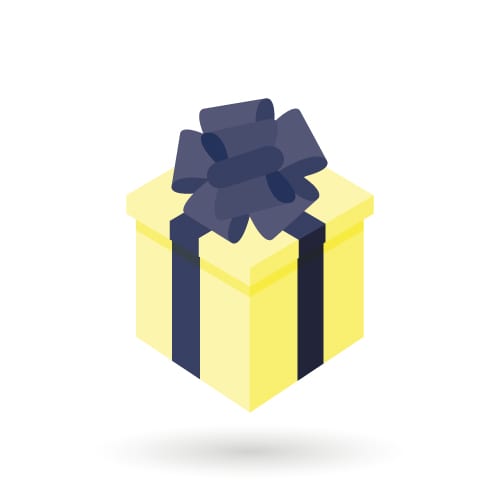 Prospecting data unboxes new markets
One of the joys of prospecting is the instant access to detailed data that you get. As Ana Ansell, Founder at Matrix Marketing says,
'Prospecting data informs and surprises you. It's great to get instant access to cold hard stats that can challenge your comfort levels and reveal a new rich seam of leads.'

SoPro's dashboard allows clients to see, at a glance, exactly where wins are coming from and what industries and departments are failing to excite interest. Time and again our customers find new markets from their prospecting data. For example:
 'Prospecting revealed niches that we didn't think were markets for us but the figures proved us wrong. Now these are a major profit centre for our business.'
Lars Hellestrae, Co-Founder at Sales Agents UK:
These new markets are not just unexpected sectors.
They can be geographic or departmental too. So many campaigns that we have run have started with a focus on the IT department, but discovered richer ground with HR. Similarly, martech products often gain little shrift with the marketing team. but their benefits are immediately clear to those in IT.
This agility to follow the money is what makes prospecting so effective – and it's a gift that keeps giving.
'Prospecting data comes through really fast – you can change and build on the effectiveness of campaigns more or less straight away.'
Stephen Craine, Co-Founder, Sales Agents UK
Christmas gift #2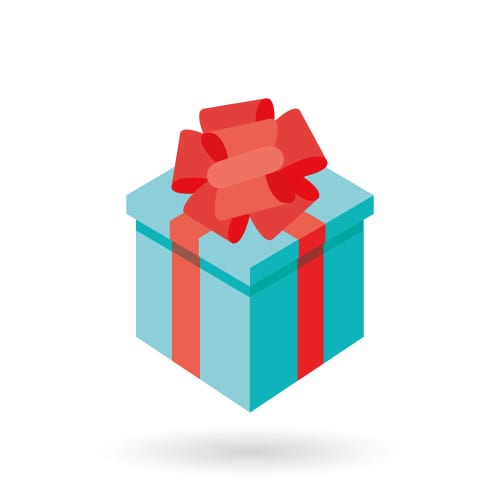 Secret (Santa) customer insight
Quick question (well, two actually).
Wouldn't it be super handy if you could know exactly where your prospects most likely to hang out on LinkedIn?
Or to see the sort of people and companies that they follow?
Either of these would help you position talking points and even join in conversations.
You might think you need to pay a fortune for a social media marketing tool to get your hands on this treasure trove. Actually, this added value insight is available in the SoPro Hub – your prospecting dashboard par excellence. You can use it to quickly understand the key pages, people, and groups you should be interacting with to stay visible and relevant to your audience.
This valuable intel can inform your sales conversations with your prospects and help you build relationships with new contacts.
Christmas gift #3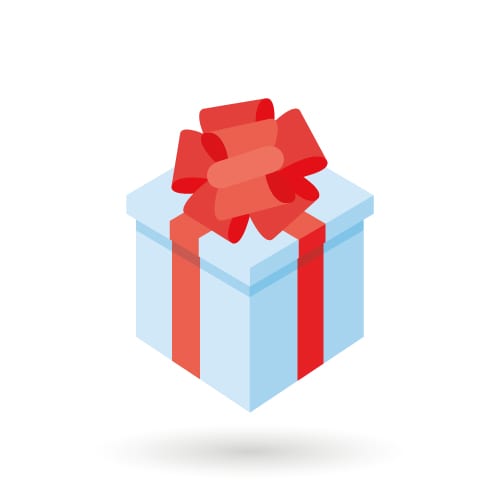 Enjoy the gift of a content marketing boost
Let's circle back to LinkedIn again. You are about to embark on an email prospecting campaign and you are already using Sponsored Content lead ads on LinkedIn.
Here's an easy way to boost your content marketing and strengthen your prospecting.
Simply upload to LinkedIn the data of all the business email addresses you are prospecting to. Create a Sponsored Content campaign with your latest whitepaper and set it run alongside your emails.
The result:
Familiarity gives you a better response rate from your prospecting and that personal email helps boost the engagement with your content.
Win Win.
Three Kings with three gifts
'We three kings of Orient are
Bearing gifts we traverse afar.'
The three Zoroastrian priest-astrologers – who placed these three gifts under our tree – ride their camels into the setting sun as they head back home to Persia.
We look in awe and wonder at the gifts that prospecting data can deliver.
And we pledge to do more of the same in 2021.
Happy Christmas from Team SoPro.