Uk economy soars | are you in on the land-grab?
Posted on: August 11, 2021
Reading Time: 4 minutes
Category: B2B marketing
`
UK economy soars | Are you in on the land-grab?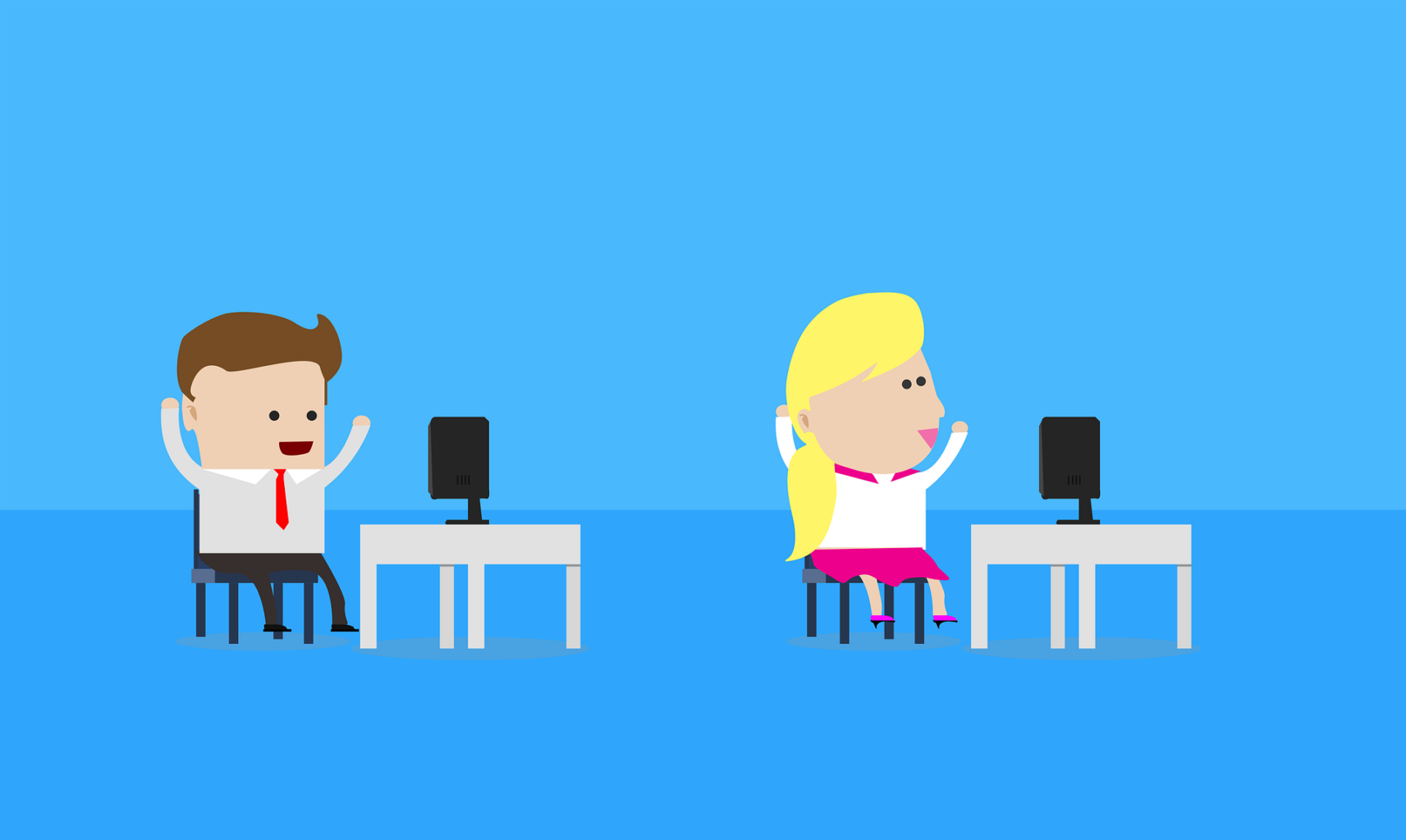 From doom time to boom time – things are looking up for the UK economy
I'm not sure if it's having all the lovely folk I work with back in the Sopro office, or the reinstatement of our office confectionary goods rosta, but over the last couple of weeks I've detected a real buzz.
That sense of dread, doom, despondency and downright despair seems to have lifted and there's a palpable sense of energy in the air… and dare I say… enthusiasm?
And this isn't coming to you from the Ryan Welmans school of spurious statistics and tenuous trends. Even the economists will bear me out this time.
UK economy grows at fastest rate for 80 years
Here's the usually dour EY Item Club, a leading economic forecaster, breaking a smile as it announces 'the British economy is growing at its fastest pace in 80 years and could recover its pre-pandemic size by the end of this year.'
Buoyed by the bounce back in consumer spending and, perhaps, by seeing their mates back in the office, the EY Item Club predict our GDP will grow by 7.6% this year – which would be the fastest annual growth in national income since 1941.
(And in very strong contrast to our economy shrinking by 9.8% in 2020.)
Of course, not all the news has been happy clappy. The positive forecast was marred by widespread staff shortages caused by isolation advice issued under the NHS test and trace 'pingdemic'.
Its not just the word on the street either. Look to the sky and you'll see the number of UK daily flights has reached the highest level seen since before the first national lockdown.
Even the D word can't spoil; the party: according to the ONS, more than half of businesses are highly confident they will meet their debt obligations.
And there are more businesses back doing what they do best, with a steady increase in the percentage of businesses that are currently trading over the past year, from 72% in July 2020 to 88% in July 2021.
So what happens next?
Buckle up… Things may be about to get wild
Generating the amount of new business that Sopro creates each day for the B2B world, we certainly have our finger on the nation's economic pulse.
And I just checked the economic thermometer and things are really heating up.
In fact, in my estimations, things are about to go bat-guano crazy.
If there were ever a perfect storm for a big old boom cycle… that storm would look a lot what we are seeing right now.
Not convinced?
Here some contributing factors that will be so obvious in hindsight
Huge supply deficit. We are observing a full economic bounce back being supported by a reduced number of businesses. It is simple economics that surviving firms are therefore in rampant growth mode, signing contract after contract as they race to pick up supply deficit.
The system is awash with funds right now. Record breaking QE has pushed more cash into the business eco-system than ever before. Unprecedented levels of government backed cheap credit has flooded UK businesses, and where those cash cushions are no longer critical, funds are quickly being repurposed to invest in growth. All the while, our national furlough schemes have in many cases led to prolonged double income scenarios, while major expenditures have also been limited with reduced holiday options, curtailed nightlife and product supply shortages. All this means large segments various consumer demographics are flush with savings and ready to spend.
Inflation incoming. Every rational balance sheet on the planet is now predicting eye-watering inflation in the months and years to come. Nobody wants to be left holding evaporating cash balances through an inflationary cycle, so it's spend, spend, spend right now, and with good reason.
We're not just seeing these trends in our own results either, we're seeing the same across the board for our clients. It doesn't matter which industries we look at, buyers are well and truly back in the saddle and ready to do business. Our client campaign results have never been as impressive as they are right now.
Do we see things slowing down?
No – in fact quite the opposite. So much so that we strongly invite you to get involved. Things are really accellerating and if you ask me there's never been a better time to get your B2B outreach in order.