Go with the flow: how prospecting solved this start up's cash flow concerns
Go with the flow: how prospecting solved this start up's cash flow concerns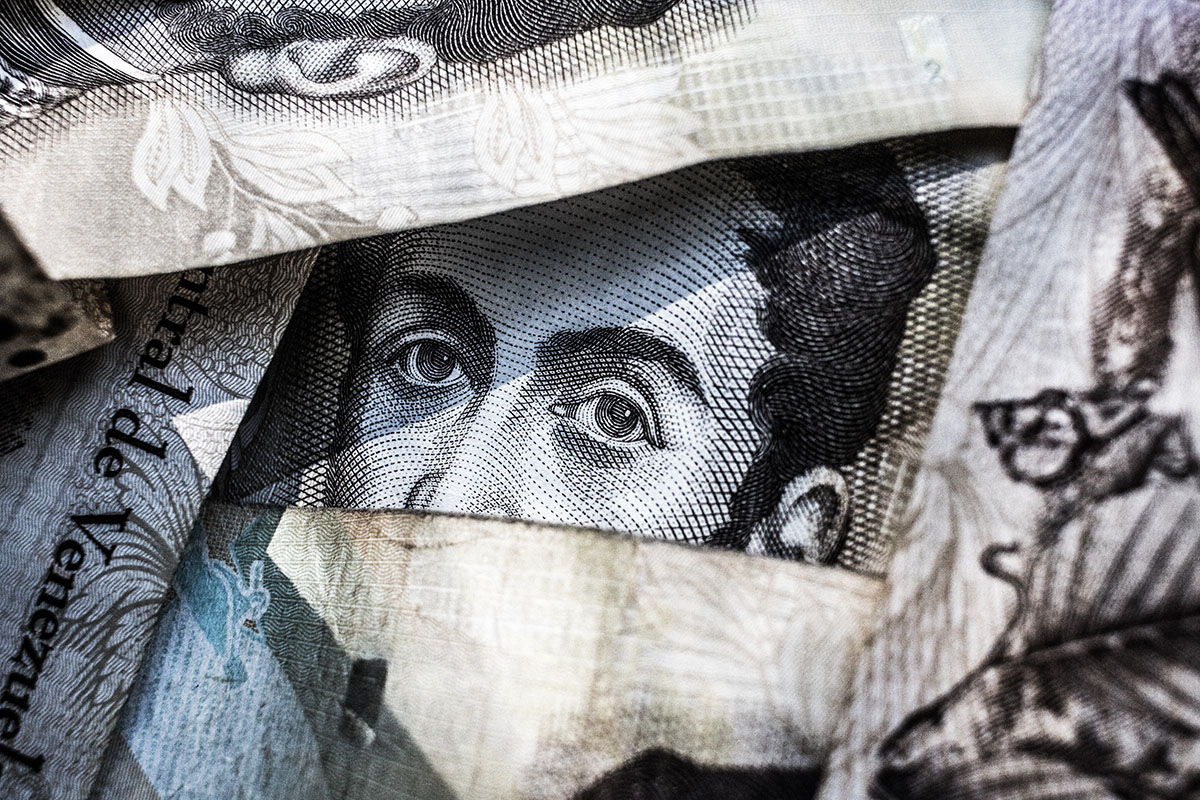 The early months of any business are hard.
It's mighty tough to hit that ground running when you are also pulling yourself up by the bootstraps.
We talked to the founders of Sales Agents UK, Stephen Craine and Lars Hellestrae, to ask them how they manged to keep the cash flow consistent as they scaled their business.
And we thought there are some really useful lessons here for any start up.
Here's what they told us.
Tough times
As with all great businesses, Sales Agents UK started with a vision.
Lars and Stephen held a shared passionate belief that top sales professionals should be free to pursue their dreams. To do this they needed a platform to launch themselves from – and a community to support them.
The founders had plenty of ambition.
Their platform would soon host the world's greatest and largest community of independent sales agents. It would empower its members to take the next step and unlock freedom and a greater income by contracting directly with the business community at large.
At the same time, the platform would support businesses by providing a simple and scalable route to market without the financial risks or limitations of direct employment of a sales team.
As virtuous as the circle was in uniting businesses with salespeople – and sales people with businesses – there was one very sharp edge to the perfect curve.
In effect, Lars and Stephen needed to recruit both sales agents and businesses to grow their community.
We'll let Stephen dash out the blocks to pick up the story.
'I'll be the first to admit that in the early days our approach was quite random. We leapt from one channel to another, mixing in social media, business media posts and pay-per-click.
We had a fair degree of success but this came with many drawbacks.
We found it hard to control the responses we received. We weren't necessarily getting the geographic areas we wanted or the sectors that we needed.
What was worse, however, was that the response numbers fluctuated so wildly and there wasn't any way to control them. Of course, as a new business having periods where no leads are coming in makes for worrying times. But having periods where there was just way too much for our small team to deal with was equally a problem.
In the end we found we were spending way too much time and money on paid advertising with Google and Facebook. We needed something more cost-effective, better targeted and, critically, something that we could control.'

Sell more. Book a demo today.
Better prospects
Unpredictable cash flow had become a headache and was effectively stifling growth.
Stephen and Lars knew what they needed – they just hadn't found the channel that could deliver it.
In essence the business needed a channel that could:
Provide a reliable, consistent and cost-effective source of leads
Scale up as the business grew (and scale down if resources were stretched)
Retarget existing prospects as new services were introduced
Lars takes up the next leg of the relay.
'Cashflow was really important to us.
We desperately needed to see an instant return on investment – not once or twice, but with every campaign.
We no longer had available funds for trial and error – we needed consistent results and a guarantee of return.
We got this from email prospecting.
I still remember the first day we went live. I switched on my PC and there were at least 15 genuine business enquiries waiting.'
Prospecting continued to deliver for Sales Agents UK.
And it continues to do so today.
Stephen takes the baton:
'We now have a constant flow of leads that we control.
We know that we can forecast the number of leads that will be coming in. And that we can turn the tap up or down as we need to.
Prospecting gives you that control – when you are relying on social media you do not get that direct feedback that allows you to make the immediate changes to get the results that you need.
One of the biggest mistakes we made in the really early months of our business was that we didn't invest aggressively enough in prospecting – it really slowed down growth.
It was only when we started investing in prospecting that we realised we could scale up in the way we wanted to. Without email prospecting we'd still be crawling along with incremental percentage gains month by month.'
And Lars succinctly runs the final stretch and crosses the finish line.
'All sales teams need good quality leads. Email prospecting consistently supplies these.'
Couldn't have put it better ourselves.
You can watch the full discussion here: