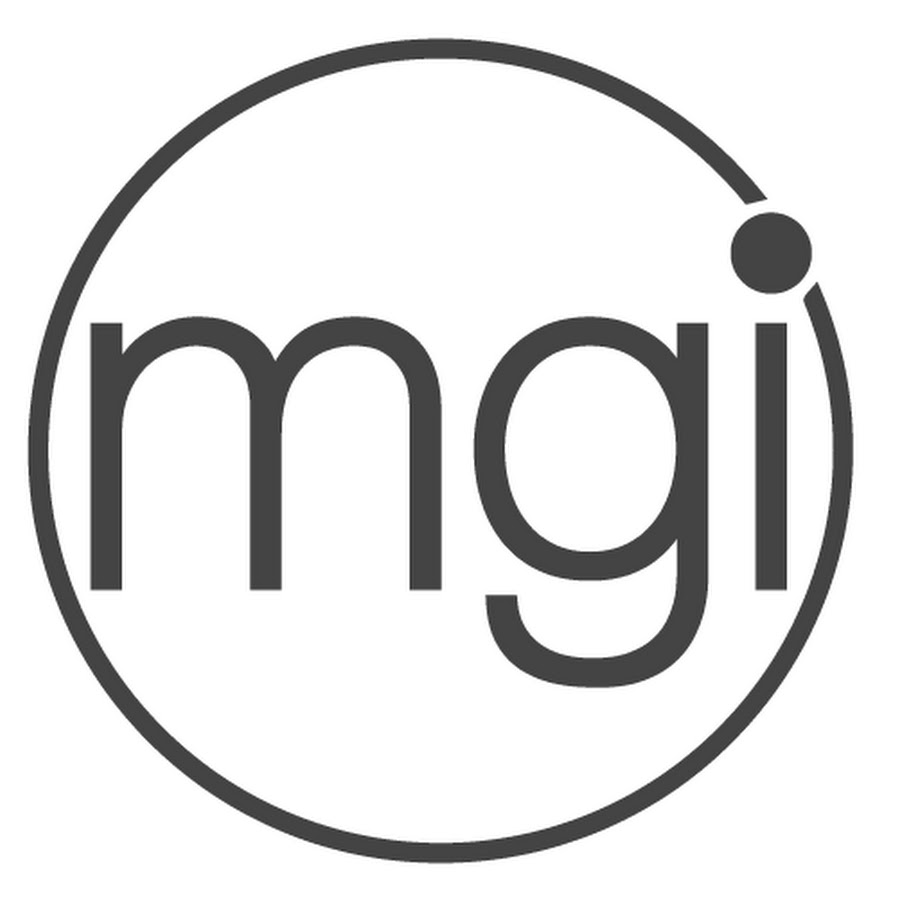 Testimonial coming soon...
Company Profile
Location: UK
Product/Service: /
Deal Cycle: /
Target Profile
Location: UK & Europe
Industries: Selected
Company Size: 200+
Role/Function:  Head, Director, Vice
Company Description
Mary Gober Int. is a company that implements tailored, blended training programs to equip people with the capability to take more ownership, be more resilient and communicate positively in a solution-oriented manner.
They aims to expand and partner with larger businesses around UK and Europe.
Objectives
Present the work of Mary Gober Inc to companies around Europe and UK
Contact the potential leads in order to schedule a meeting or a brief call
Expand the partnership with multiple companies