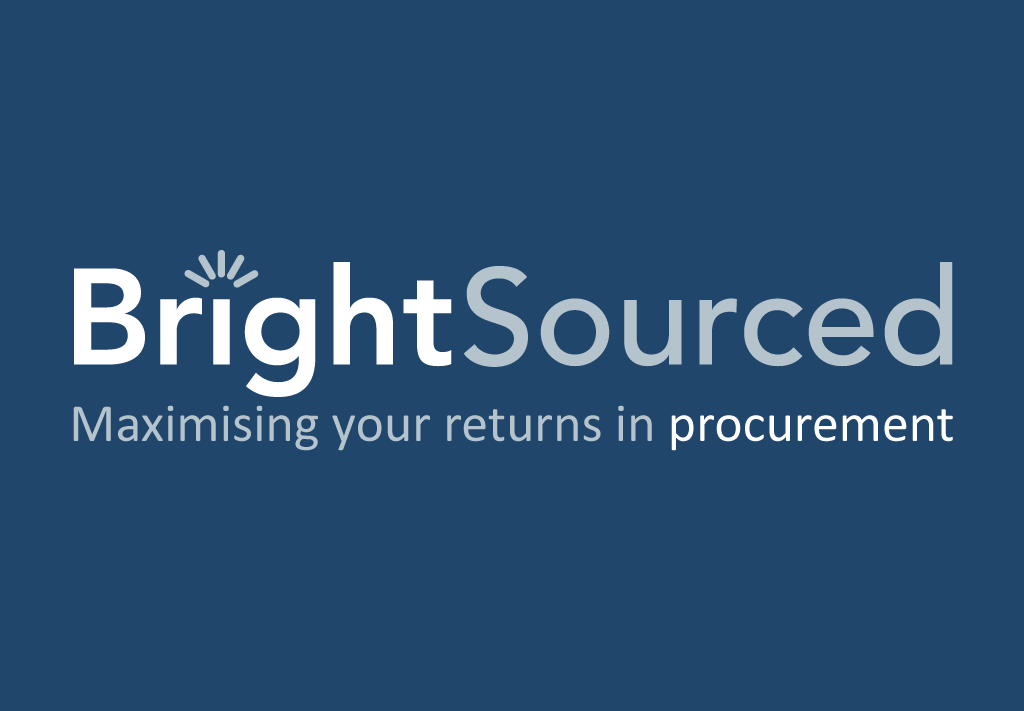 Director
We were not expecting to get as many responses as we did and have already closed some significant business from the leads provided. By having SoPro initiate the engagement, we can then carry on the conversation to build the relationships with the right people.
Company Profile
Location:  UK
Product/Service: Management Consulting
Typical Deal Value:  /
Deal Cycle: 3-6 months
Target Profile
Location: UK wide
Industries: Resturants, Food Production and Hospitality
Company Size:   1000+FTE
Role/Function: Procurement, Supply chain, Purchasing and Buying
Company Description
BrightSourced was founded in 2011 by leading procurement veterans, with the aim of helping businesses and organisations maximise the benefits of integrating procurement strategies, technology, market intelligence and purchasing expertise into their existing operations.
Since that time BrightSourced has worked with some of the UK's largest retail chains and FTSE 100 companies, managing a spend portfolio worth over £1 billion.
The BrightSourced team are all seasoned procurement professionals, keen to share their deep knowledge of purchasing with your business. As well as having many years of global purchasing experience, BrightSourced are also experts in utilising different types of procurement software, from eSourcing technology to spend analysis programmes
BrightSourced have a number of key strategic partnerships with specialist procurement software vendors, providing your business with a range of platform options to suit your particular requirements. Read more about our partners.
Objectives
To develop interest in Brightsourced brand and consulting services.
To secure sales meetings (and calls) through direct prospect engagement.
To drive market exposure through engagement and dialogue with qualified stakeholders.